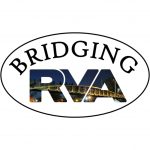 The organization Bridging RVA has been serving a totally FREE Christmas Day dinner to thousands of Richmonders in need for a number of years. This year the structure will be a little bit different.
The location will be the same – Temple Beth Ahabah at 1111 West Franklin St. in Richmond – but this year, instead of a sit-down dinner. Dozens of volunteers will drop meals directly at people's homes.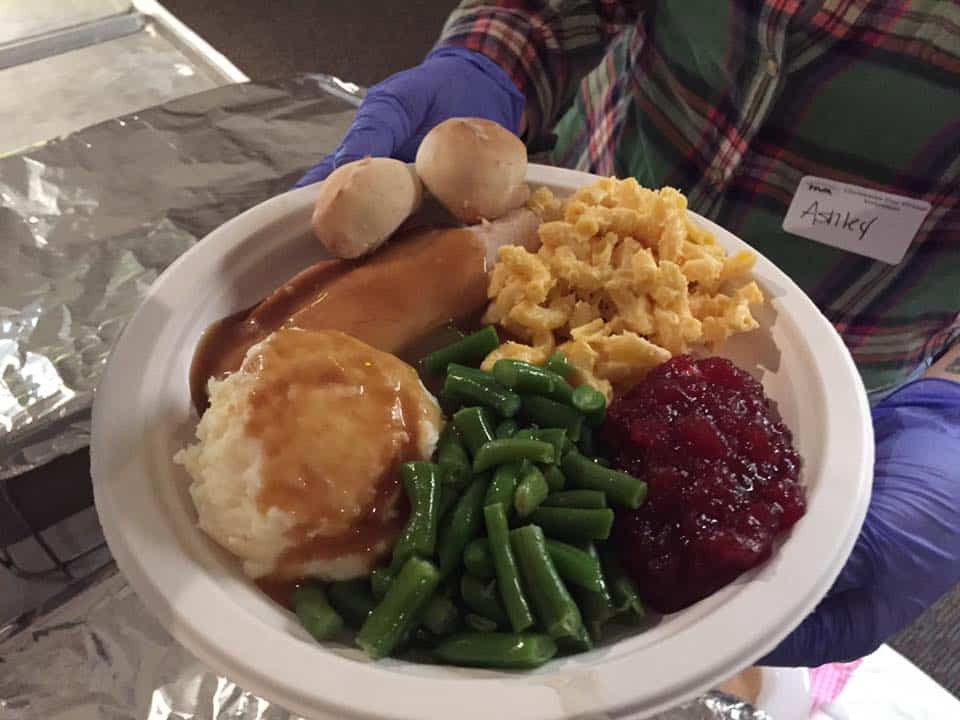 Dozens of volunteers are needed at Temple Beth Ahabah on Fri. Dec. 25, 2020 in shifts from 10:30am to 5:00 pm to greet delivery teams and guide them to the pick up area, load up the meals, deliver meals, help out in a general way and clean up. Volunteers are needed to sign up for a shift.
Can't make it to help out? You can donate to the efforts of this nonprofit organization that provides beds to children who need them in our area and food and other necessities to people in need year-round.
Learn about other opportunities to help out in Richmond.
Richmond Area December Craft Shows, Holiday Bazaars and Markets
Related post: Places to take photos with Santa in the Richmond area
Related post: December holiday fun and FREE events around Richmond
Be sure to subscribe to email updates, follow @rvacheap on Twitter or like RVA (Richmond) on the Cheap on Facebook to stay in the know about the latest freebies & deals.
More things to do in and around Richmond: