Enjoying all that is great about Richmond while saving money should be easy to do with this roundup of FREE and cheap events in and around the city this week from Mon., Jan. 10, 2021 to Sun., Jan. 16, 2021. From culture to the outdoors, literary to crafty, there are many FREE and low cost events all around the city that won't break the bank. Use this calendar as a guide for cheap fun and an excuse to get out into the city and also fun day trips. With so many in need around our area, don't forget to give back by volunteering in the community.
Attractions, fitness, nature, art, entertainment or food. Richmond has a wide variety of events that are FREE or low cost. Each season means a whole array of indoor and outdoor options to enjoy in the city or beyond. Check with venues to confirm event details. Even if it's on this list, it's possible that it's canceled or changed.
Be sure to subscribe to email updates, follow @rvacheap on Twitter or like RVA (Richmond) on the Cheap on Facebook to stay in the know about the latest freebies & deals.
🌸 Free Admission to Lewis Ginter Botanical Garden Jan. 10-16, 2022 🌺
💉 COVID-19 vaccination and testing events and information
Monday, January 10, 2022
⭐️ Check out more Taco Tuesday deals around Richmond
Tuesday, January 11, 2022
Wednesday, January 12, 2022
⭐️ Review: Learn about Farm Life Through Chesterfield Children's Museum New Exhibit
Thursday, January 13, 2022
Need an indoor activity? Richmond's museums highlighting history, art, science and more
History Comes Alive Across Virginia: A Roundup of Living History Museums
Friday, January 14, 2022
It's the weekend! Get outside using the ultimate list of RVA parks and playgrounds
⭐️ Chinese restaurants in the Richmond area to enjoy and savor
Saturday, January 15, 2022
Weekend tips: Free and Cheap Date Ideas in Richmond, Virginia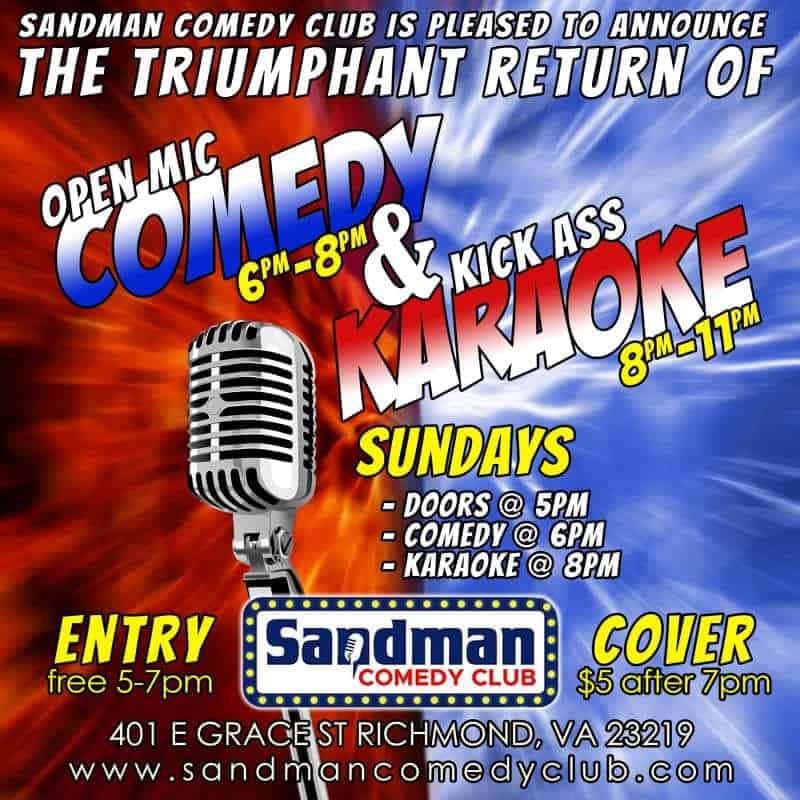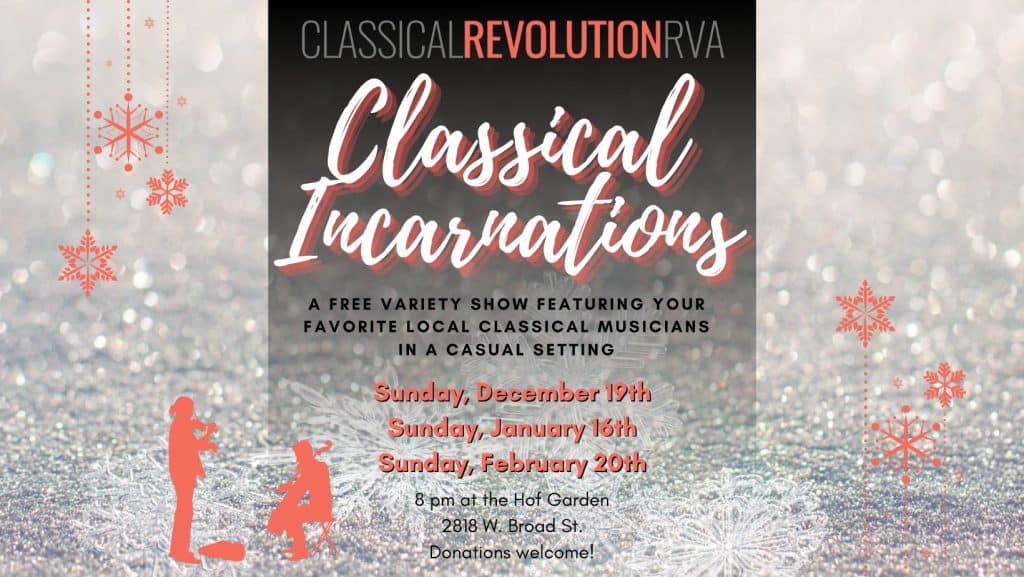 ⭐️ Richmond's Museums shine a spotlight on history, art, science, play and more.
Sunday, January 16, 2022