Enjoying all that is great about Richmond while saving money should be easy to do with this round up of FREE and cheap events in and around the city this week from Monday, November 30, 2020 to Sunday, December 6, 2020. From culture to the outdoors, literary to crafty, there are many FREE and low cost events all around the city that won't break the bank. Use this calendar as a guide for cheap fun and an excuse to get out into the city and the greater community. Check out our many Thanksgiving posts including restaurants, caterers and groceries that will cater your meal no matter what the size.
With so many in need around our area, don't forget to give back by volunteering in the community.
Related post:2020 Holiday performances, FREE events, and December fun in Richmond
Related post: 2020 December Craft and Holiday Fairs in Richmond
Related post: 2020 Places to take photos with Santa in the Richmond area
Attractions, fitness, nature, art or food. Richmond has a wide variety of events that are FREE or low cost. Each season means a whole array of indoor and outdoor options to enjoy in the city or beyond. It's a good idea to check with venues about specific events. Even if it's on this list, it's possible that it's canceled or changed.
Be sure to subscribe to email updates, follow @rvacheap on Twitter or like RVA (Richmond) on the Cheap on Facebook to stay in the know about the latest freebies & deals.
Treasures of Ancient Egypt: Sunken Cities exhibit at the Virginia Museum of Fine Arts through JANUARY 18, 2021
Monday, November 30, 2020
⭐️Tues., Dec. 1, 2020 – Holiday Tree Celebration-West Broad Village (2400 Old Brick Road Glen Allen, VA 23060)
⭐️ The 2020 Jingle Bell Bazaar is online this year, you can come out and join the special shopping event on Tuesday Dec 1, from 6-8PM at The Shops at 5807 Patterson Ave. Richmond. More Jingle Bell Bazaar info at https://s.ripl.com/gjzzr1
There are may more craft and holiday bazaars in December.
Tuesday, December 1, 2020
⭐️ Get advanced tickets for GardenFest for Fidos at Lewis Ginter Botanical Garden which is on THURSDAY, DECEMBER 3, 2020 AT 4 PM – 10 PM
Wednesday, December 2, 2020
Thurs., Dec. 3, 2020 – Farmers & Artisan Market at Brambly Park, 1708 Belleville Street Richmond, VA 23230. Food, Drinks, Live Music and local Artisans selling handmade items.
Thursday, December 3, 2020
⭐️ Read more about Richmond Drive Ins and great art movies to view at home.
⭐️ The Institute for Contemporary Art is now open to the public Friday through Sunday from 10 am – 6 pm. The exhibition Commonwealth runs through January 2021. FREE admission with timed tickets.
Read all about Richmond area in-person and online fall craft shows, holiday bazaars and markets.
⭐️ Friday, December 4-Monday, December 14. – Atlas Holiday Market, Art 180, ART 180's annual pop-up market featuring art, jewelry, crafts, and handmade goods by local artists just in time for gift giving season. Shop one-of-a-kind finds. Online shoppers will be able to choose between curbside pickup and shipping. In-person shopping will be limited to 5 at a time, masks required, at our Atlas Gallery in Jackson Ward. 114 W. Marshall St. Richmond.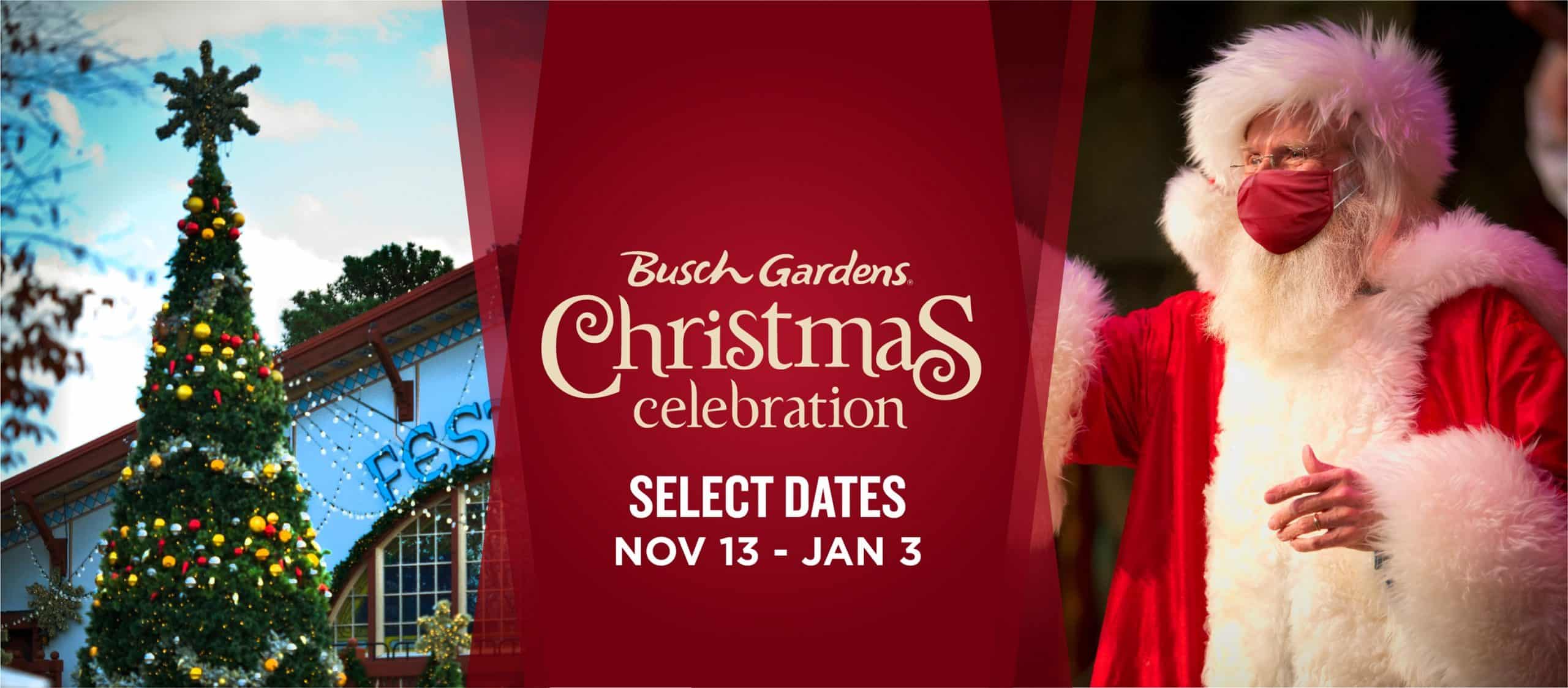 Friday, December 4, 2020
⭐️ Sat. Dec. 5- Holiday Market at The Depot. Ashland. Market featuring some of the areas craftiest folks. 107 South Railroad Ave. Ashland
⭐️ 5 Dec. 2020 – 11am-4pm – Carytown Open Air Christmas Market (2810 W Cary St, Richmond, VA 23221)
Saturday, December 5, 2020
⭐️ Museum memberships to the Children's Museum and other destinations are a great holiday gift. Museum gift shops are a special source for holiday presents.
⭐️ Find out where you can have brunch or take photos with Santa in the Richmond area.
Sunday, December 6, 2020