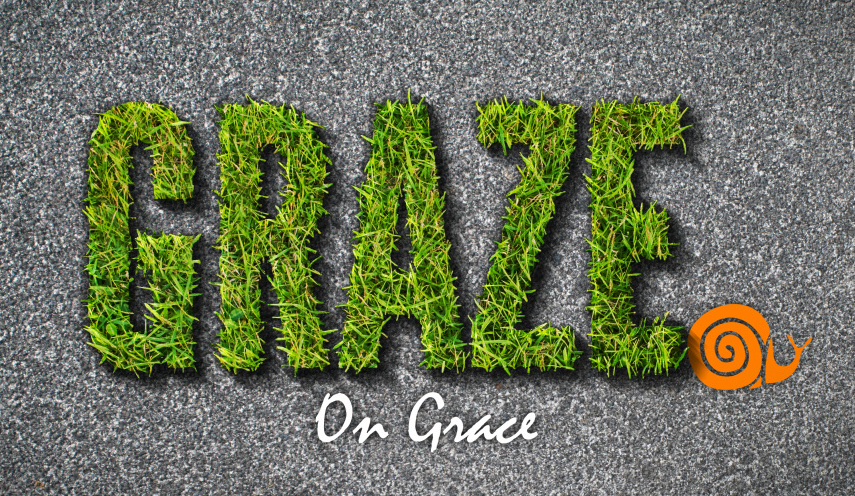 Get ready to graze – and we mean it!
Graze on Grace is Sunday, November 9, 2014 from 12noon – 5pm. From 4th to 7th Streets, eat your way through RVA. This fall harvest is FREE to attend and just $3 per sample. The public can taste some delicious signatures dishes from local restaurants.
The event offers fresh Virginia product, meats, cheeses, herbs, artisan bread, and more from local organic farms and specialty food providers. Beverages are provided by several local wineries with local brews from Taste the Local Program from Brown Distributing.
You can also enjoy the award-winning documentary, "Dog Days" which is the story of an entrepreneur who takes a leap of faith to build a partnership with local food vendors in D.C. to enable them offer healthier options to their customers. You don't want to miss this adventure!