In the mood for a FREE jazz concert in Richmond? You can groove to an eclectic mix of jazz ensembles every Wednesday, 6 – 8 pm in person at the museum. The Jazz Café is presented to the public by the Virginia Museum of Fine Arts, in conjunction with the Richmond Jazz Society, completely free of charge! Light fare and beverages available for sale. Be sure to check the VMFA Jazz Cafe website. Artists subject to change.
Jun 15, 2022
6–8 pm
Blue Orchid
Whether for dining and cocktails or for a main-stage performance, Blue Orchid provides classic jazz at its best. From swing, to bop, to bossa, it's great American music with Myrick Crampton on saxophone, Kyffin Salter on bass, Jose-Mari Santos on keyboards, and Patrick Zampetti on drums.
---
Jun 22, 2022
6–8 pm
Noah Campbell
A graduate of Appomattox Regional Governor's School and Dartmouth College, tenor saxophonist Noah Campbell will soon leave for graduate studies at Brown University. He's been playing around town and waking up the sleepers to his fast-forward sound. Add Noah Campbell's name to your list of young jazz musicians to watch. Catch him while you can!
---
Jun 29, 2022
6–8 pm
Barbara Martin
Barbara Martin gained national acclaim as an accomplished interpreter of the great jazz and blues standards by stretching their boundaries under her terms. The singer-songwriter mesmerizes audiences with lyrics that are poetic, intelligent, and emotional. "I wanna be James Dean with insolent lips," she writes in her song "It's Too Late to Die Young." Ms. Martin will be accompanied by Lucy Kilpatrick on keyboard and Bob Bowen on bass.
Read more at https://www.vmfa.museum
Admission to VMFA's permanent collection galleries & Jazz Café is free. The Virginia Museum of Fine Arts is located at 200 N. Arthur Ashe Boulevard, Richmond. 804-340-1400. Artists subject to change.
More jazz performances around Richmond: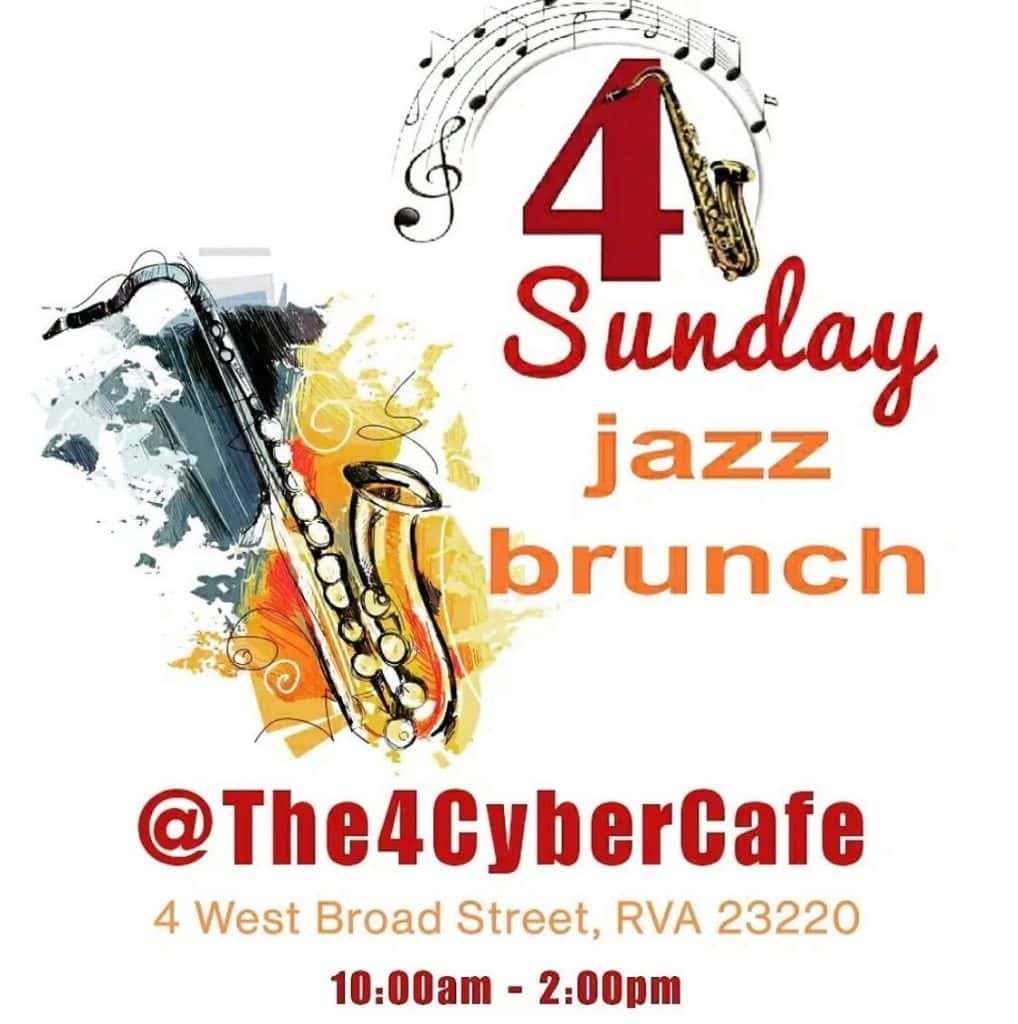 Learn about more arts and entertainment and other FREE events in Richmond, Virginia.
Be sure to subscribe to email updates, follow @rvacheap on Twitter or like RVA (Richmond) on the Cheap on Facebook to stay in the know about the latest freebies & deals.
More things to do in and around Richmond:
FREE online jazz performance
When
Weekly on Thursday @ 6:00 pm-9:00 pm (starting January 27, 2022)
What
FREE online jazz performance
Where
Virginia Museum of Fine Arts
Virginia Museum of Fine Arts
200 N Arthur Ashe Blvd.
Richmond, VA 23220
(804) 340-1400