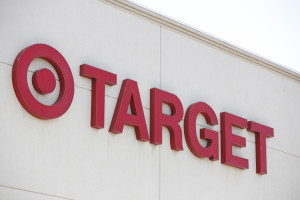 Every dollar counts and Target is making every dollar you spend count more. Through Saturday, August 9, 2014, get a $5 Target gift card with the purchase of $25 or more in school supplies (some exclusions apply – the coupon does exclude back packs/lunch kits, hand sanitizer, electronics, kleenex. ziploc bags & paper towels.). The coupon is in Target's currently weekly circular.
You can also access the coupon by texting SCHOOL to 827438 from your smartphone too.
Who can't use $5? And if you're totally committed to saving, shop more than once (or break your BIG purchase up into $25 purchases) and get more than one $5 gift card. Now that's a deal.
And while you're shopping, don't miss these deals with printable coupons too. It's easy to save.