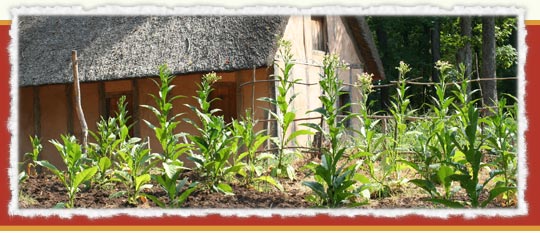 Henricus Historical Park has a ton of fun events lined up this year. It's a great place to enjoy outdoors, relax, learn, play, and visit. It's perfect for all ages and open year-round.
Don't miss a single event. Check them out below and visit the website for more details. Some events are offered FREE or others are open at great prices – and Henricus Foundation Patrons are admitted FREE to most events.
Upcoming events include:
Sewing classes for adults
Home School Day
Archaeology spring break camps
Anniversary of the Death of Powhatan
Annual Henricus Educator Open House
Revolutionary War Re-enactment
Annual Henricus Plant Sale
Camp Pocahontas
James River Camp
Discovery Days
PubickDay
Colonial Brewing
Haunted Henricus
Visit the Henricus website and view the full calendar for all events here.