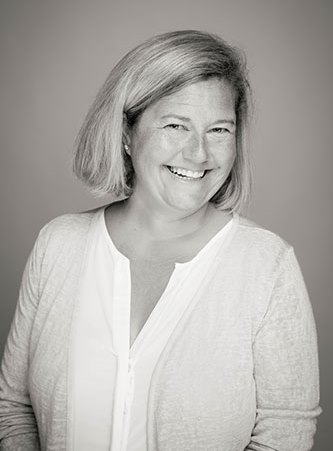 To kick off their 10th year, Full Circle presents, "The Joys in a Messy Life" – An Evening with Adrian Wood, Tales of an Educated Debutante
Thursday, January 25, 2018
7:00pm-9:30pm
$25 per ticket (general admission)
The Steward School, Robins Theater
11600 Gayton Road, Richmond, VA 23238
7:00-8:00 Meet and Greet Wine and Dessert Reception
8:00-9:30 The Joys in a Messy Life and Q&A with Adrian Wood
Please join Full Circle Grief Center's Junior Board for an entertaining night to kick off a year-long celebration of Full Circle's 10th Anniversary. Adrian H. Wood, PhD. is the author of Tales of an Educated Debutante and full-time wife and mother of four, one with special needs. She will share her personal glimpses about everyday life where satire meets truth and despair meets joy.
This educated debutante escapes the laundry and finds true meaning in graceful transparency. Known for keeping it real, Adrian's reflection on the life we envisioned versus our present reality as well as her spin on the day-to-day tasks involved with 'adulting' is sure to have the audience laughing in their seats.
The evening also includes a Meet and Greet Wine and Dessert Reception with Adrian, an audience Q&A session with Adrian, and the opportunity to learn more about Full Circle. Click for ticket information.
To learn more about Adrian Wood, please visit her website at www.talesofaneducateddebutante.com or follow her on Facebook or Instagram.