Richmond has no shortage of locally owned coffee shops and bakeries with quality coffee service that are perfect for this chilly time of year.
Below is a listing of quality establishments that made Richmond On The Cheap's Favorite Coffee Shops listing with photos to highlight their strongest features.
Richmond On The Cheap's Favorite Coffee Shops:
Numerous establishments serve up coffee as their main feature. Numerous bakeries' coffee service accompanies delectable sweets, heightening the culinary experience. Did you favorite coffee shop make the list of Richmond On The Cheap's favorite local cafes and bakeries that feed the desire for quality coffee and treats?
located within the Virginia Museum of Fine Arts (200 N. Arthur Ashe Boulevard, Richmond, Virginia USA 23220-4007) serves up sandwiches, soup, salads, beverages and sweets in a spacious, light-filled space.
A wall of windows and terrace overlook a reflecting pool and the Robins Sculpture Garden. Located off the Atrium on the entry level. Admission to the VMFA is always FREE so you can enjoy the art for inspiration. There is also the possibility of live music or a performance taking place on Thursdays (jazz) or Fridays (DJs + wine and tours).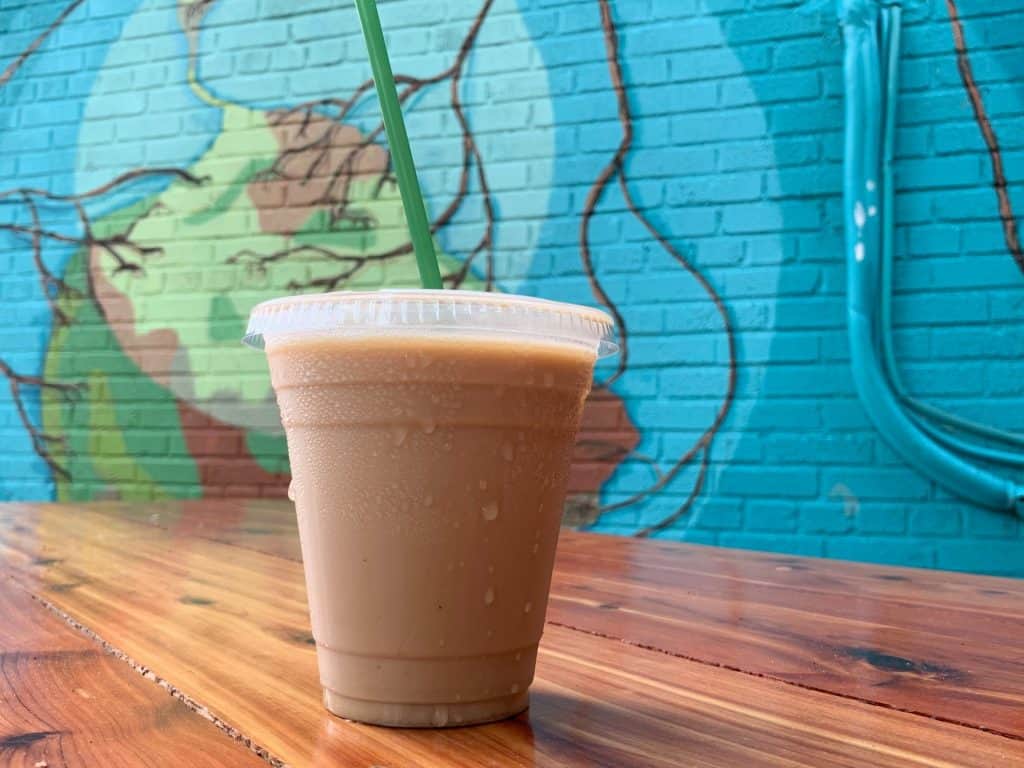 3101 Patterson Avenue, Richmond, Virginia 23221. Local, groovy coffee shop in a cozy Museum District locale. Dogs, tattoos, hipsters.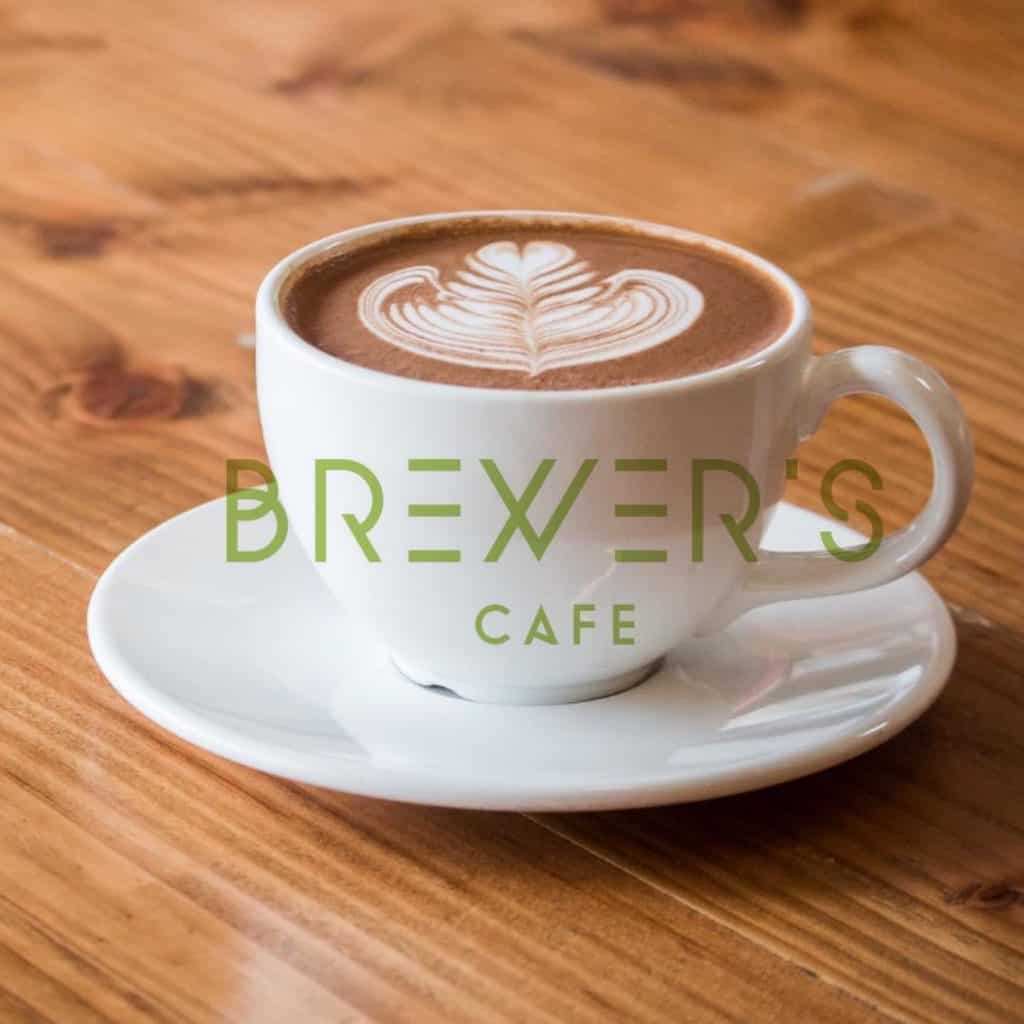 3120 W Cary St., Richmond, Virginia. This décor at Can Can Brasserie may transport you to Paris but the Cary Street locale with foot traffic and hustle and bustle will have you equally entertained and sated. Breakfast, lunch, dinner, coffee and drinks. Outdoor dining. Oo la la!
☕️ Great Harvest Bread Co.
13541 Midlothian Tpke Midlothian, VA 23113 – Mon. – Sat. Made from scratch whole grain breads, delicious sandwiches (catering available) and tasty treats. Great Harvest Bread Co. mills whole wheat on site daily. Order online https://great-harvest-bakery-cafe.square.site
409 Libbie Ave Richmond, VA 23226+1 (804) 292-0557 TEMPORARY HOURS: 7am – 3pm – ORDER ONLINE FOR PICK-UP:Order here → Richmond (open for carryout and online ordering/contactless pickup) Serving coffee, espresso, tea, baked goods, and more. Outside patio seating available.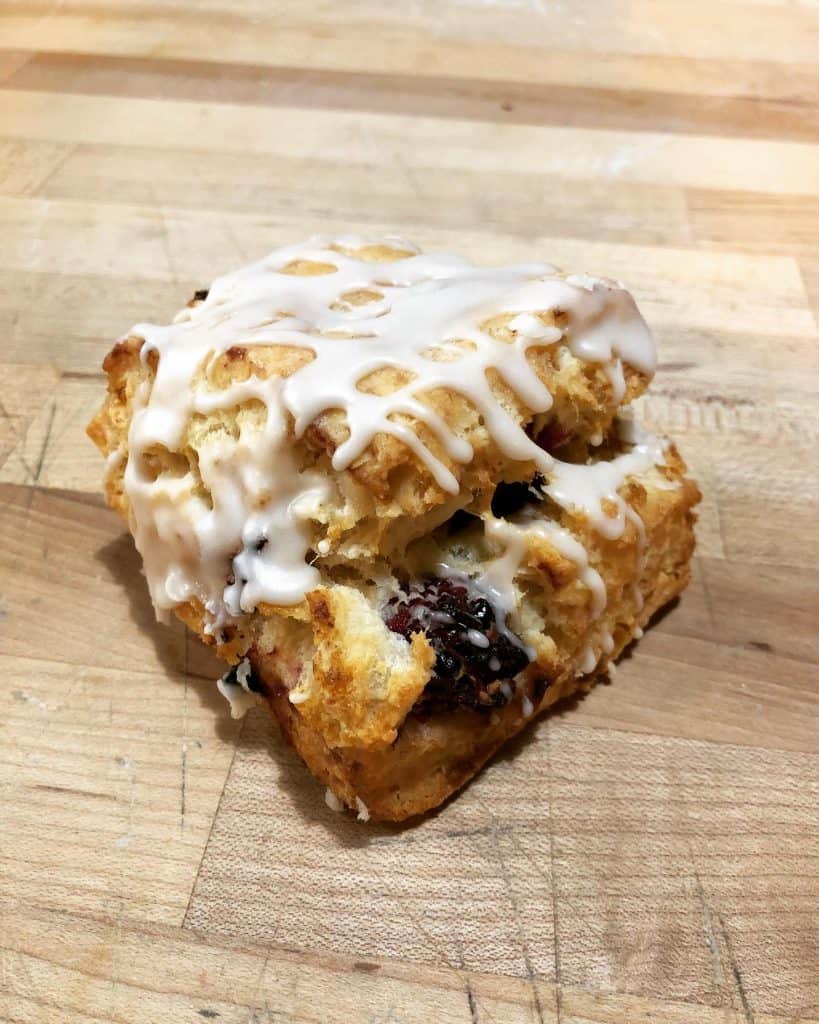 407 Strawberry St., Richmond, Virginia 23220. Bakery specializing in 100% sourdough bread and pastry. Located in Richmond's historic Fan District. Stay away from this bakery because addiction is real. Sweet and savory French-style pastry, scones, biscuits and vegan options as well. Many seasonal options made with local products. Yum!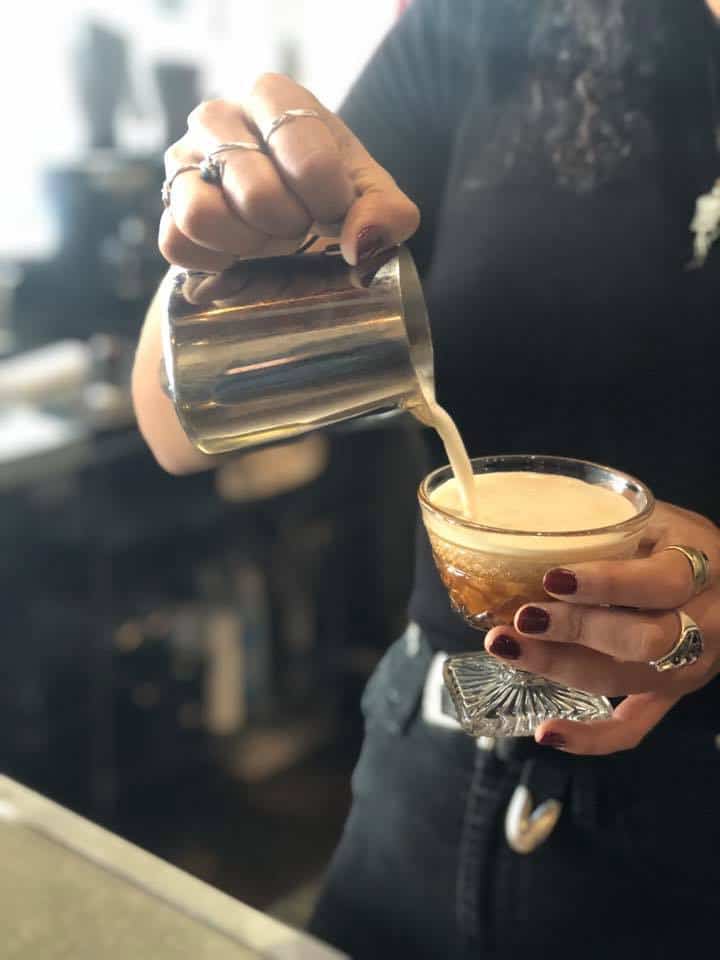 Lamplighter Coffee Roasters
specialty coffee roasting company from Richmond Va, with three locations . Quaint, intimate atmosphere. Morris St. Café: 26 N. Morris St., Addison St. Cafe : 116 S. Addison St. & Summit Ave. Roast Lab: 1719 Summit Ave.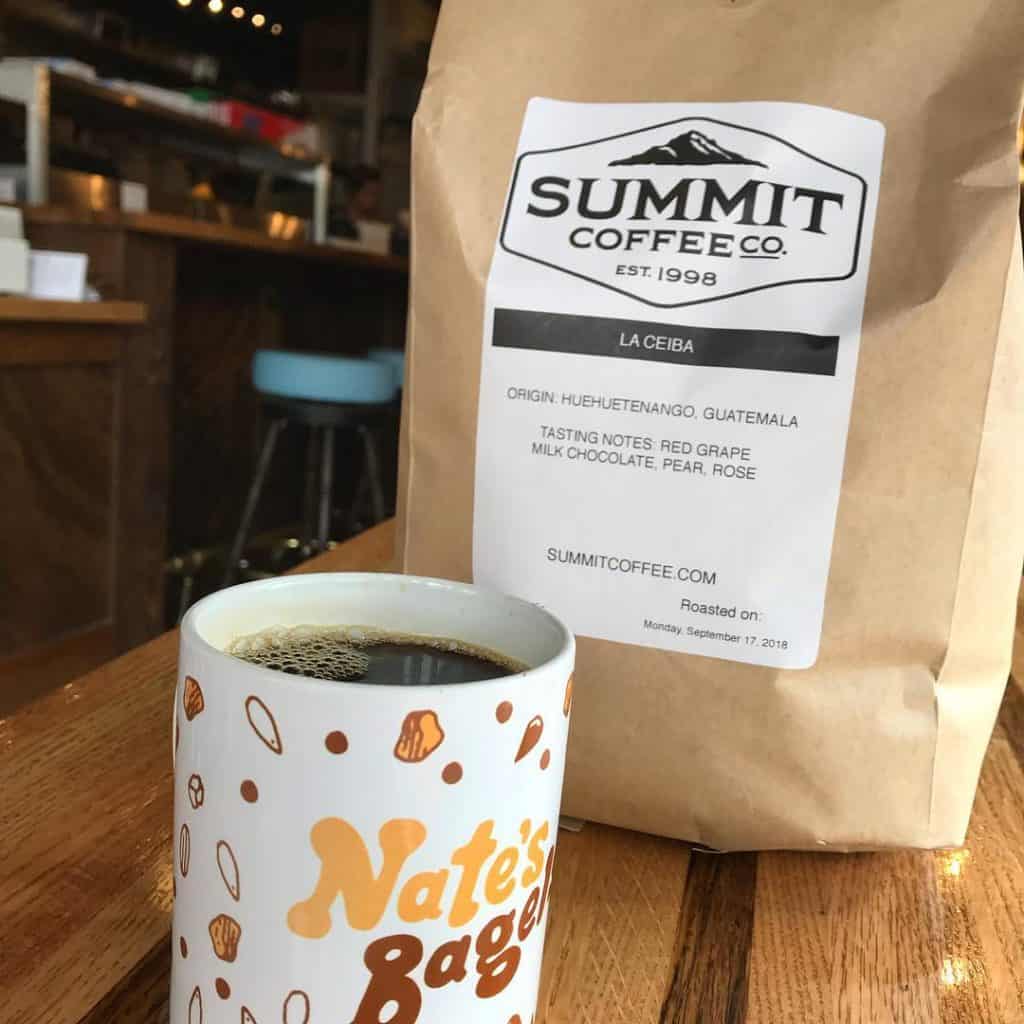 21 S Allen Ave., Richmond, Virginia 23220. At this Fan District establishment, you guessed it, the satisfying bagels are the attraction. While the brew is on point, the accompanying fresh, yeasty treats brings out the best in the beverage.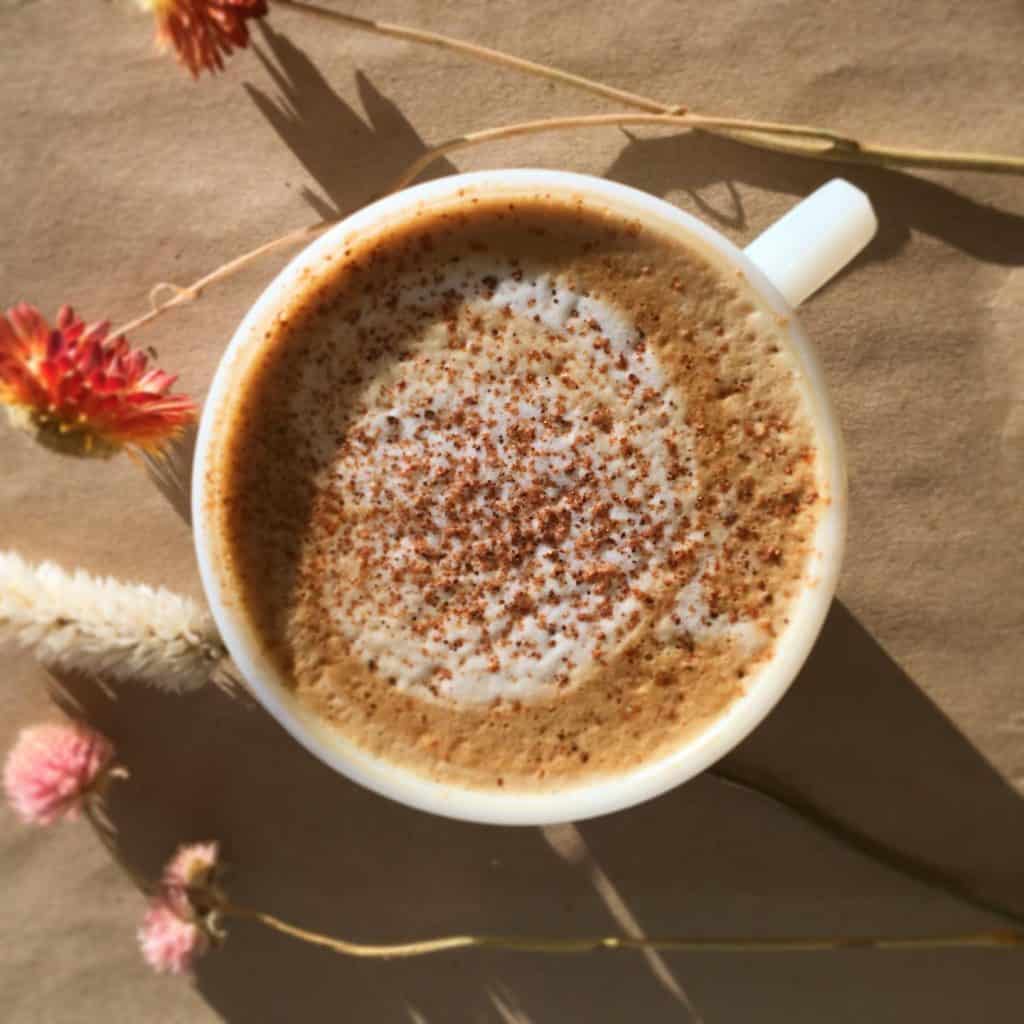 2620 Buford Rd (Next to Joe'S Out!) Richmond, Virginia. Casual South of the James coffee and lunch spot in the heart of Bon Air next to Joe's Out at the corner of Forest Hill and Buford Road.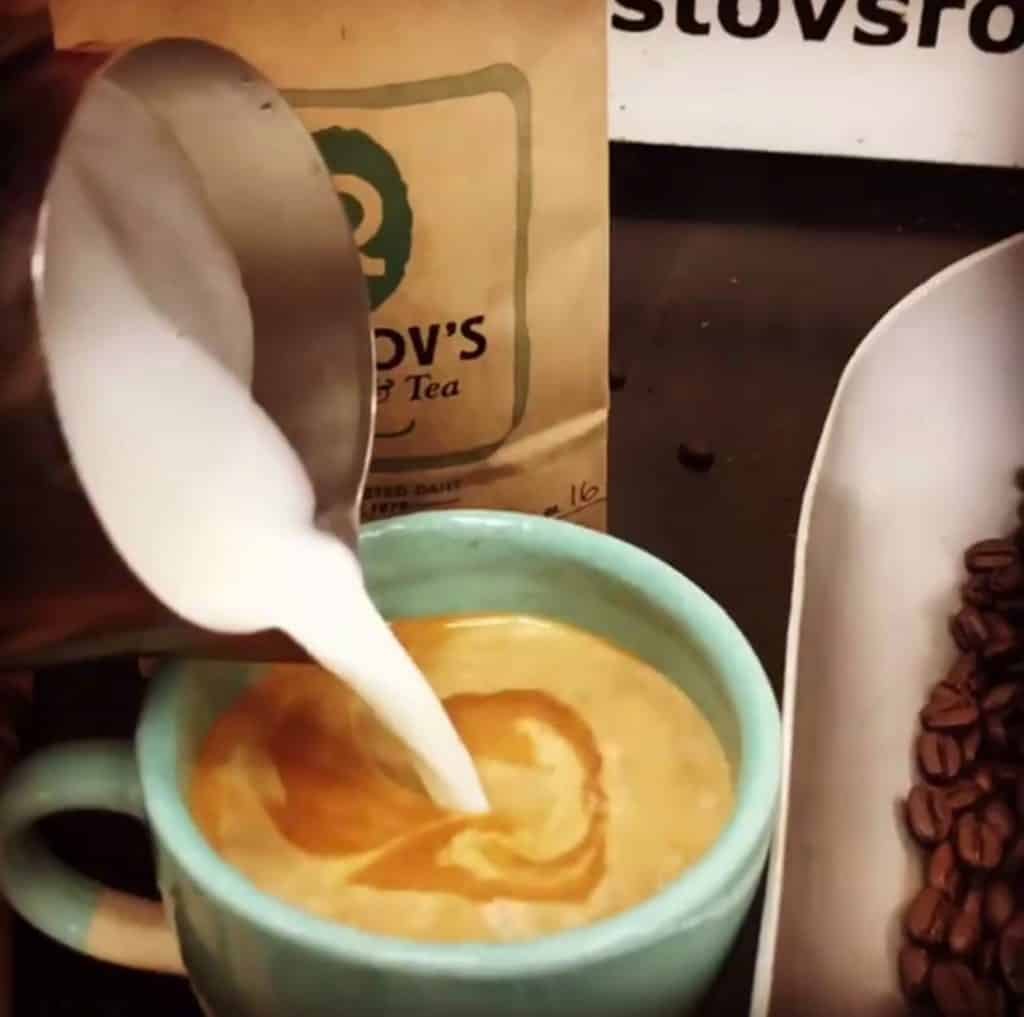 1618 W Main St., Richmond, Virginia. Amazing selection of over 60 freshly roasted coffees, over 40 exotic loose tea, mugs and related items.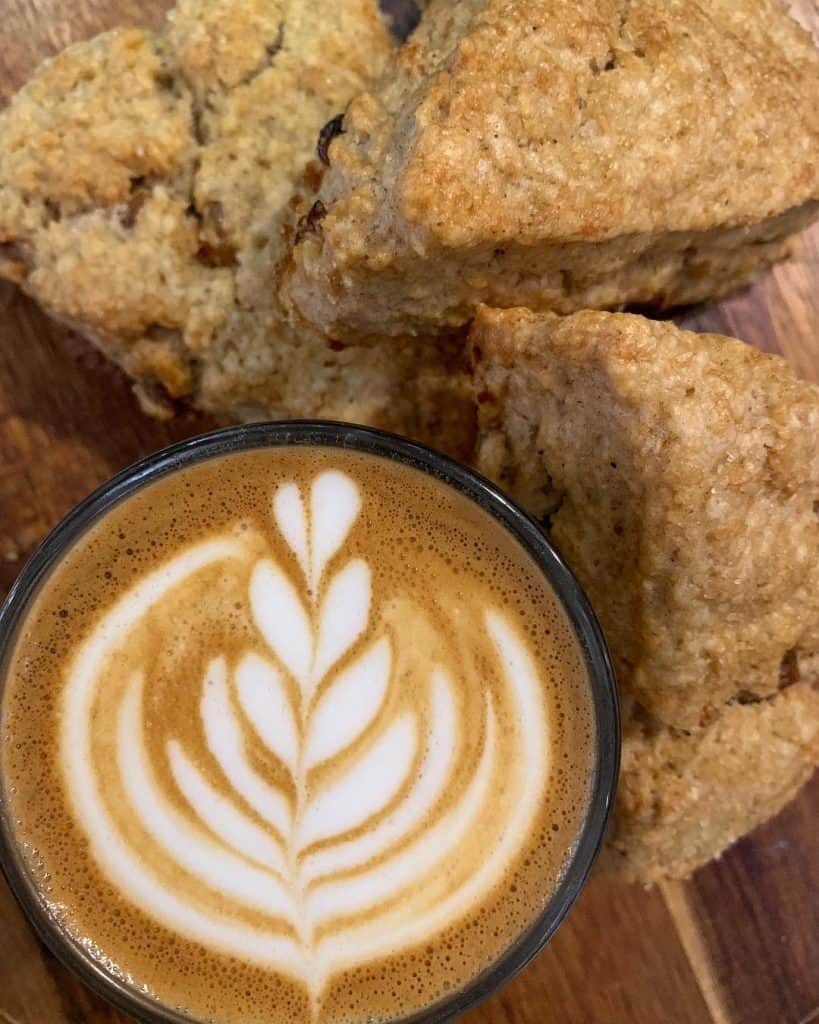 435 N Ridge Rd, Richmond, Virginia. Freshly roasted coffee, local food for breakfast, lunch and dinner, and ice cream at Shore Dog Café, located in the Tuckahoe Shopping Center. Features Lamplighter Roasting Co. coffee beans and Homestead Creamery ice cream.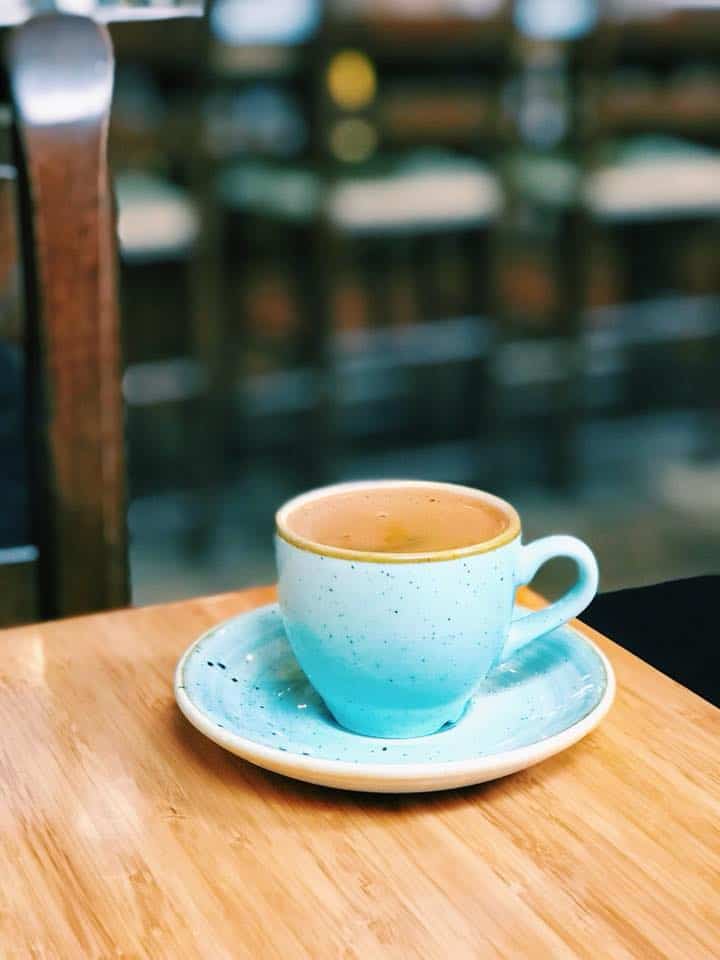 1012 Lafayette St., Richmond, Virginia. Rustic & modern Greek cuisine, bringing the freshest ingredients & Mediterranean fare table side.
4015 MacArthur Ave., Richmond, Virginia 23227. Northside neighborhood establishment serving Counter Culture Coffee, Blue Ridge Bucha, Snowing in Space and Rostov's Tea. Stop by for seasonal drink specials, and check in frequently for events.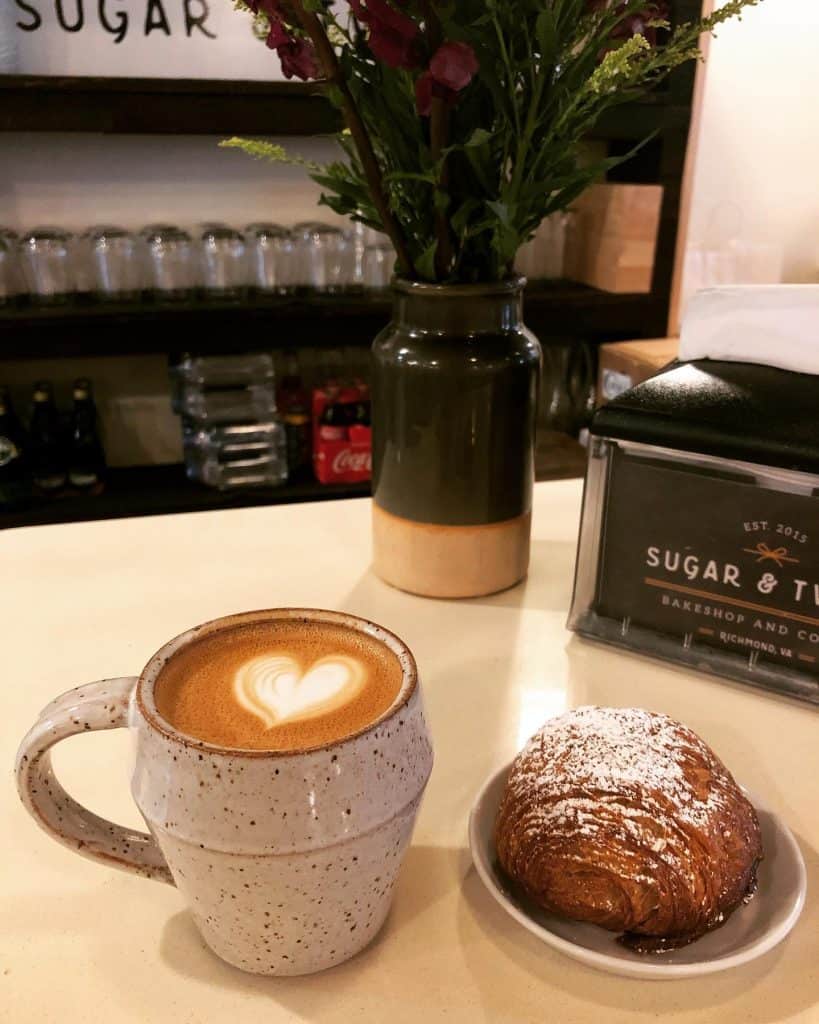 2928 W Cary St, Richmond, Virginia. Groovy Carytown neighborhood vibe, beautiful pastries w/ flavors to entice your palate. From cookies and scones to muffins and cakes, keeps your sweet tooth satisfied.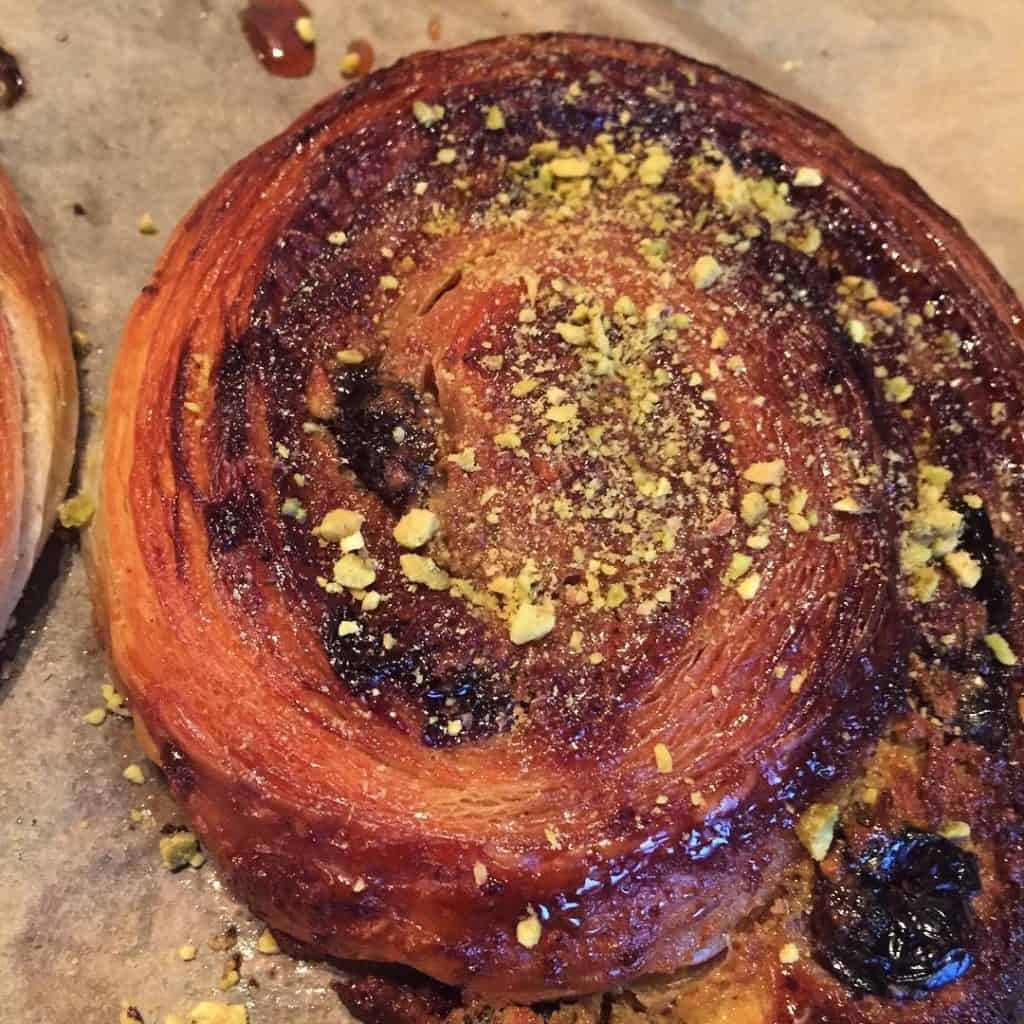 620 N 25th St., Richmond, Virginia. Wood fired bakery and stone-milled operation located in the historic neighborhood of Church Hill specializing in the timeless craft of bread and pastry using organic, regional and heirloom grains, with new world and Turkish influences. Notable menu items include pogaca (a Turkish empanada), lamb/beef borek (a Turkish hand pie.), French sweet and savory pastries as well as earthy breads.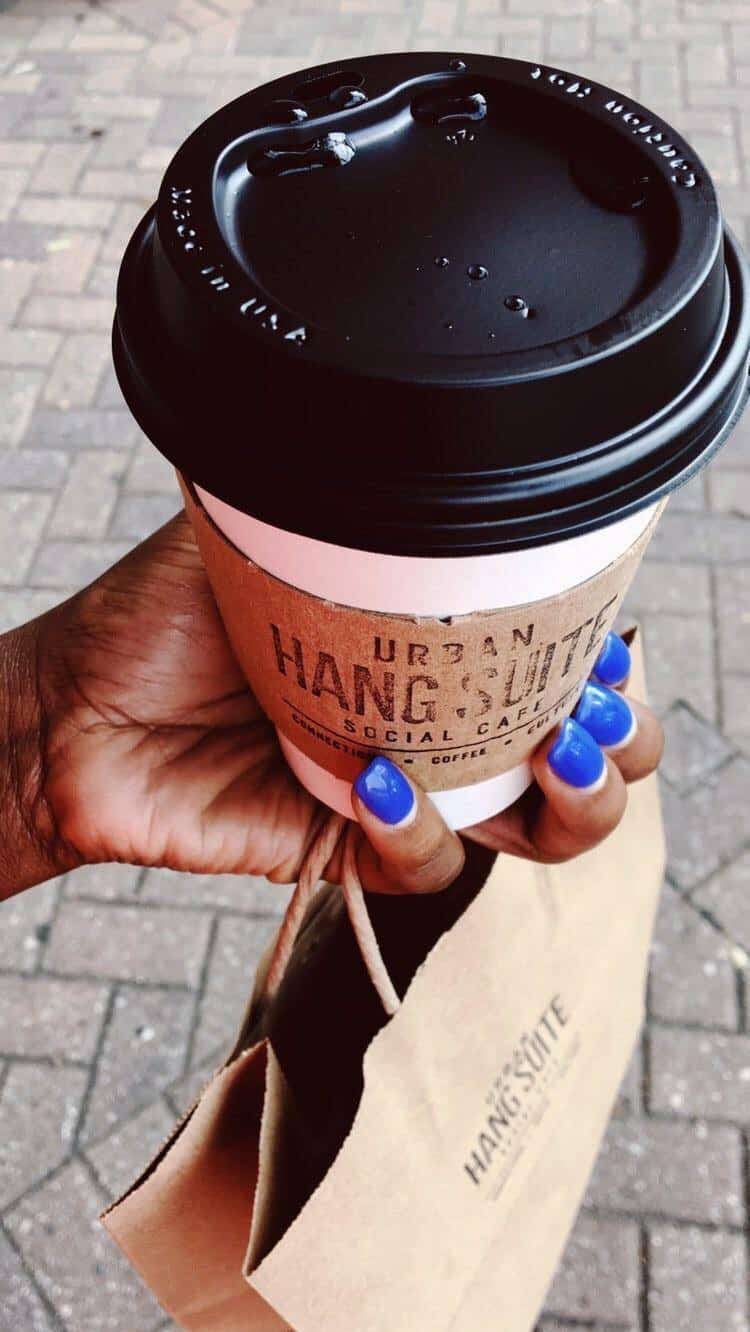 304 E. Broad Street, Richmond, Virginia. Lively location in the heart of the city by Jackson Ward and VCU with a motto of coffee, connection, culture.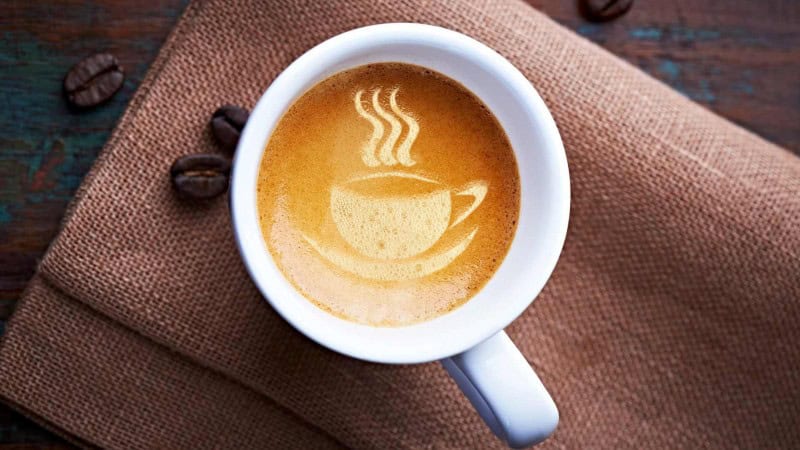 5047 Forest Hill Ave. Richmond, Virginia 23225 -A locally owned cafe and Venue. With live music Friday and Saturday night. Full cafe and 8 beers on tap.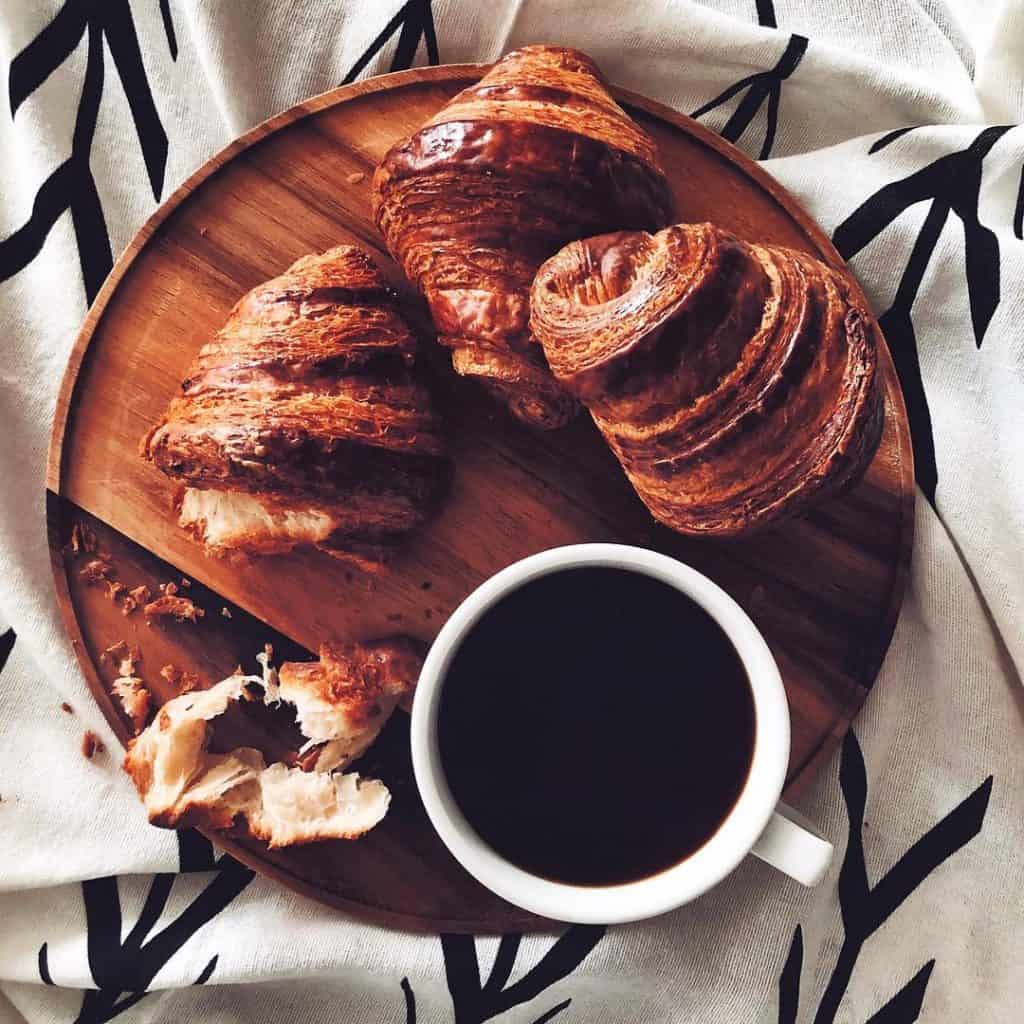 2100 E Main St., Richmond, Virginia. Offering Parisian-style pastries and bread, locally roasted coffee, fresh sandwiches, and wine & mimosas to the Shockoe Bottom and West End neighborhoods daily. Beware, the bake-at-home frozen croissants may become a habit.
Mark your calendar for National Coffee Day on September 29, when a number of national chains offer special deals for customers.
Check back for more specials on National Coffee Day as they are announced closer to the date. And be sure to subscribe to email updates, follow @rvacheap on Twitter or like RVA (Richmond) on the Cheap on Facebook to stay in the know about the latest freebies & deals.
Check out more food and drink deals in Richmond as well as events at eating establishments.
Be sure to subscribe to email updates, follow @rvacheap on Twitter or like RVA (Richmond) on the Cheap on Facebook to stay in the know about the latest freebies & deals.
More things to do in and around Richmond: