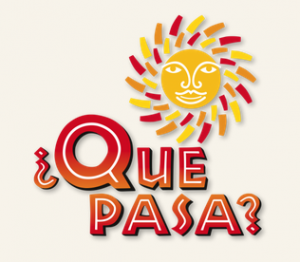 It's fiesta time. The ¿Qué Pasa? Festival will take place in historic Downtown this Saturday.
From 11:00 a.m.-7:00 p.m. on May 3, 2014, Richmond's Canal Walk will look much like the famous Floating Gardens of Xochimilco. There'll be an Artists Market, live music & performances by everyone from Ban Caribe to the Latin Ballet of Virginia. Plus, there'll be salsa lessons, zumba, and more.
¿Qué Pasa? will take place along Richmond's historic Canal Walk, 137 Virginia Street.
–Jennifer Maciejewski