Memorial Day weekend marks the beginning of summer. The federal holiday which honors and mourns the military personnel who have died in the performance of their military duties while serving in the United States Armed Forces is observed on the last Monday of May. This year, Memorial Day weekend is full of fun and solemn events around the Richmond community. If you stay home, be sure to wear red, white and blue and listen to patriotic songs.
⭐️ Looking for a fun day trip? Check out these area jaunts on a tank of gas. ⭐️
Visit websites to confirm dates, times, and locations as they may change after posting. Come back often as we update new events.
⭐️ Related post: Richmond's Public Pools and Splash Pads ⭐️
Memorial Day Weekend Events Around Richmond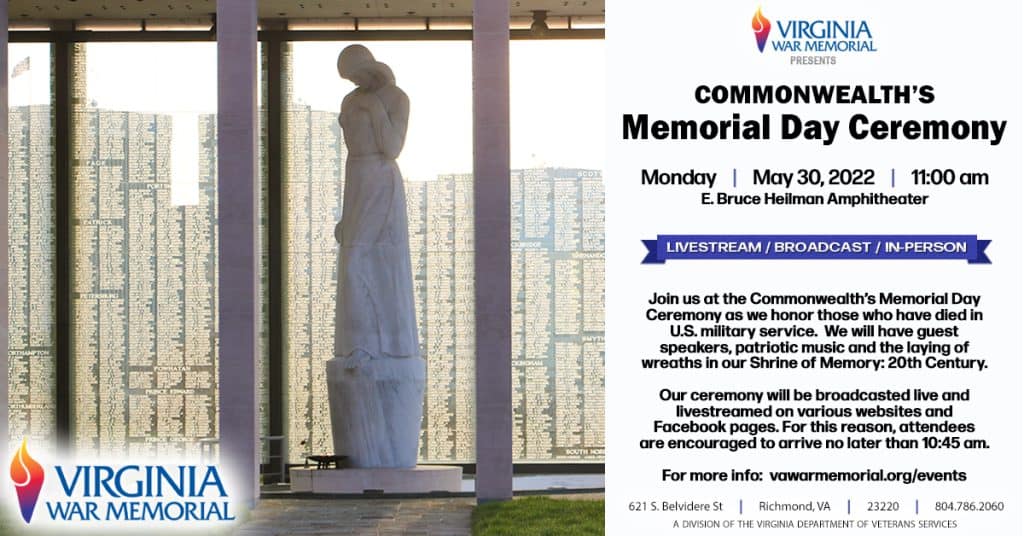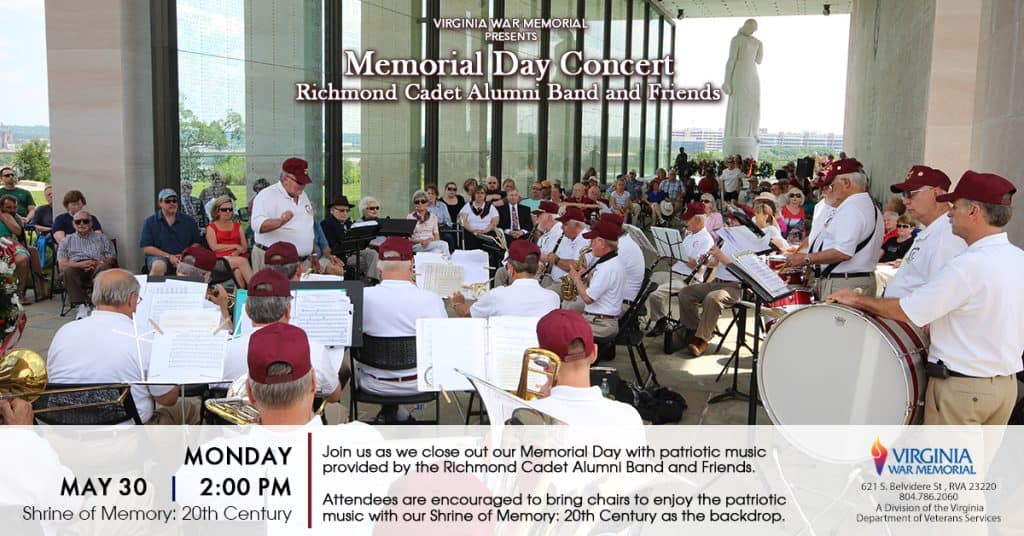 ⭐️ Kings Dominion amusement park open this weekend

Monday, May 30, 2022
Monday, May 30, 2022
More things going on around Richmond on Monday, May 30, 2022
Be sure to subscribe to email updates, follow @rvacheap on Twitter or like RVA (Richmond) on the Cheap on Facebook to stay in the know about the latest freebies & deals.
More things to do in and around Richmond: