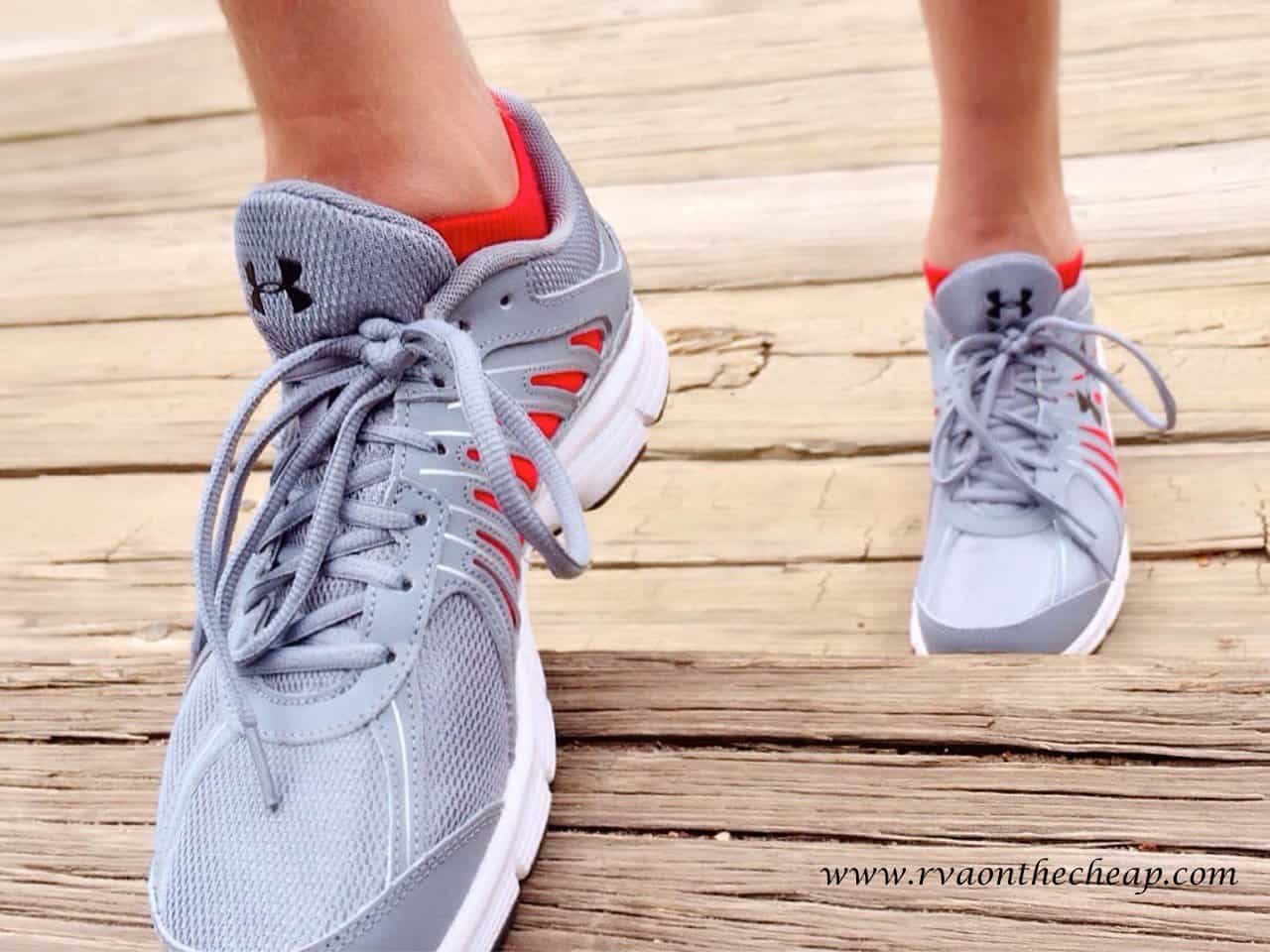 The Stratford Hills 10k is gearing up for a spectacular event. Don't miss it!
This fun family-friendly event is a scenic run along the James River at 8am on Sunday, May 24th. It's only $10 for RRRC members! Non-members are just $15. Register now at this link.
This is a great way to enjoy the scenic views of the James River while getting some healthy activity in for the day. We hope to see you there.