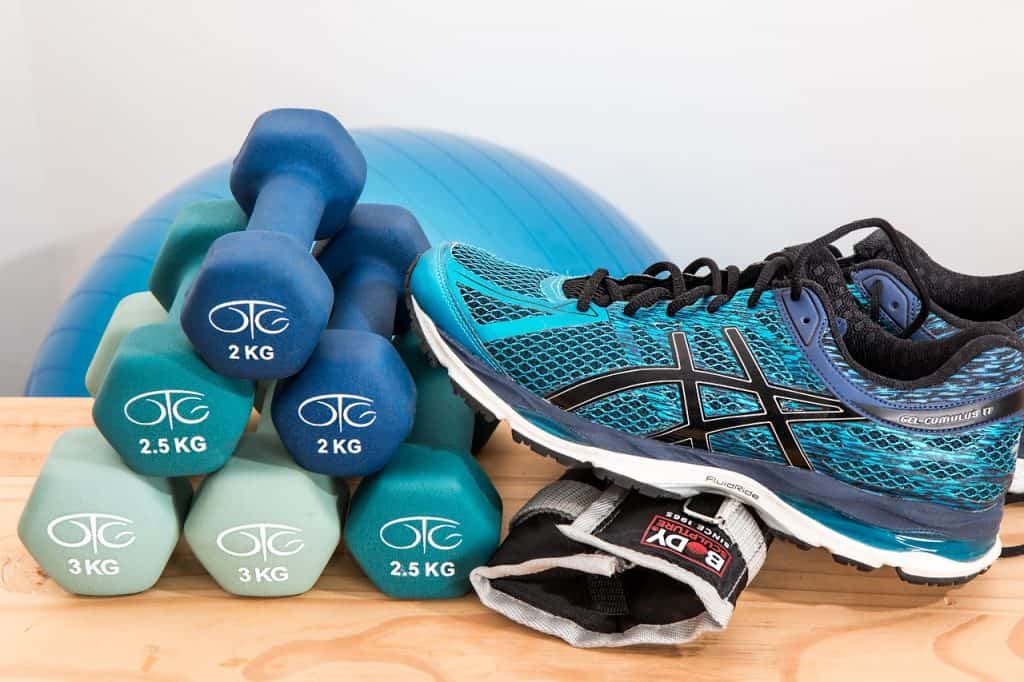 Get ready for some great fun! The RVA Women's Health Expo is scheduled for February 3, 2018 at the Greater Richmond Convention Center. It's from 10am-4pm and general admission is just $3. Kids 12 and under are free.
There will be free health and fitness screenings, cooking demonstrations, workouts and activities, and so much more. Mark your calendars now for this annual event.
There will also be a Kid's Zone sponsored by the Children's Hospital of Richmond at VCU and others. Free admission for kids 12 anf under and they will enjoy performances by Swingers Jump Rope Team, Karate, and more.
Bring the entire family and enjoy it all. Where else can you get all of this for just $3?