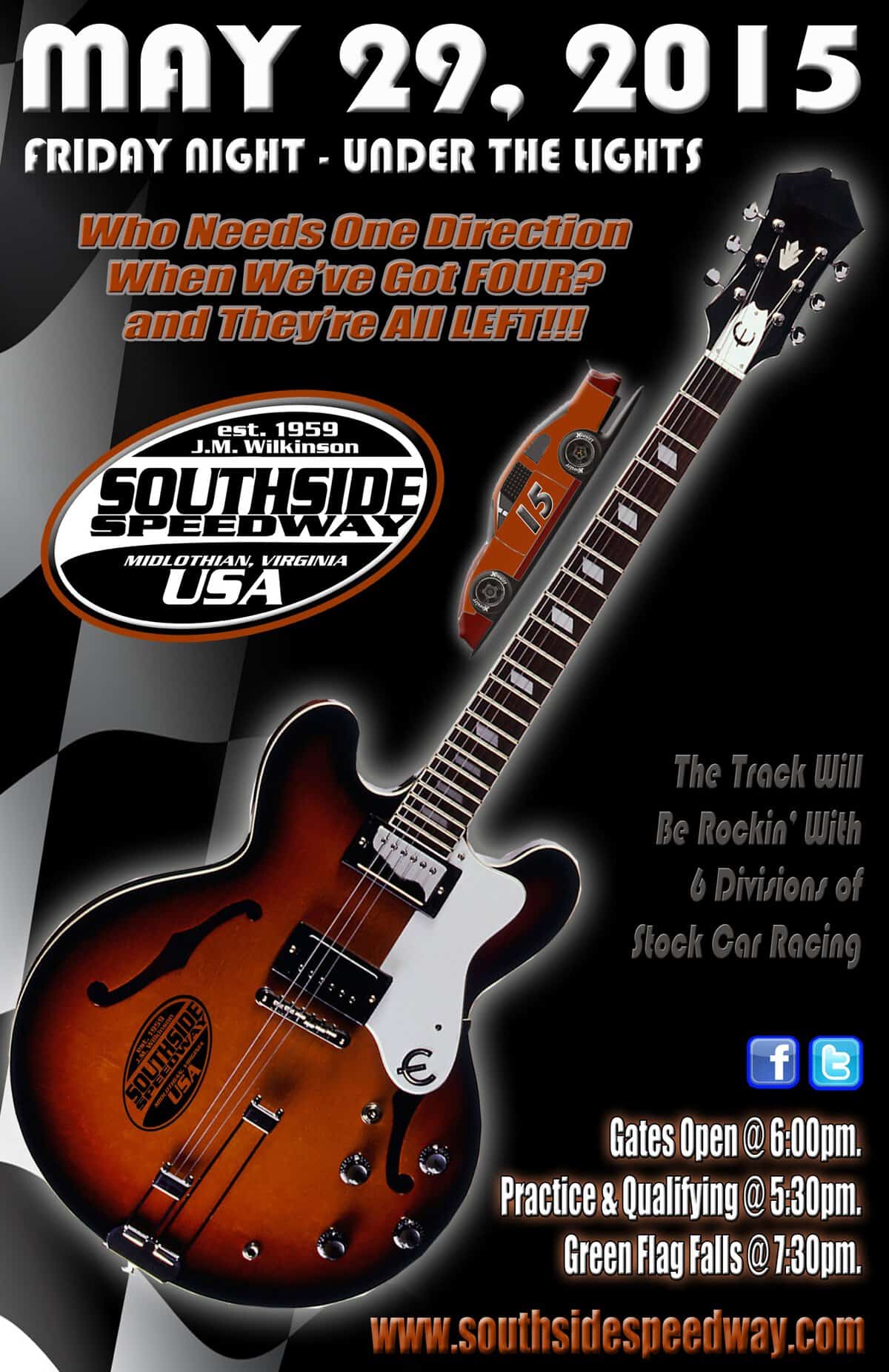 Friday, May 29 at the "Toughest Short Track in the South!"
Are you ready for some racing mania? On Friday, May 29th the gates open to the public at 6:00 p.m., Practice and Qualifying (Practifying) starts at 5:30 p.m., and racing gets underway at 7:30 p.m.
In the fifth race of the season the points battle is heating up in both the Grand Stock and the U-Car divisions. U-Cars have a tie at the top with last year's champ, Michelle Willingham tied with David Clay. Watching them battle it out on the track gets the fans on their feet cheering! And last Friday night Bobby Curtis jumped to a points lead over Lane Janosik with his win in the Grand Stocks. Week to week the Grand Stocks put on a big show!
Keep an eye on the #13 Legends race car that will be debuting at Southside Speedway Friday night too. The driver, Jimmy James, built his car in memory of his twin sons, lost to he and his wife in March of this year.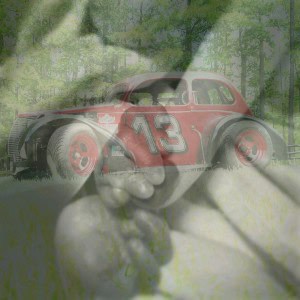 For the latest information, go to the website.
Southside Speedway is a 1/3 mile, paved oval track located on Genito Road in Midlothian, Virginia.  The speedway was established in 1959 by J.M. Wilkinson and is currently run by his daughter, Sue W. Clements. The speedway features seven divisions including Late Models, Modifieds, Grand Stocks, Street Stocks, U-Cars, Legends and Bandoleros. In 2015 the speedway hosts twelve nights of racing from
NEXT RACE: Friday, June 12 – First Responders Night