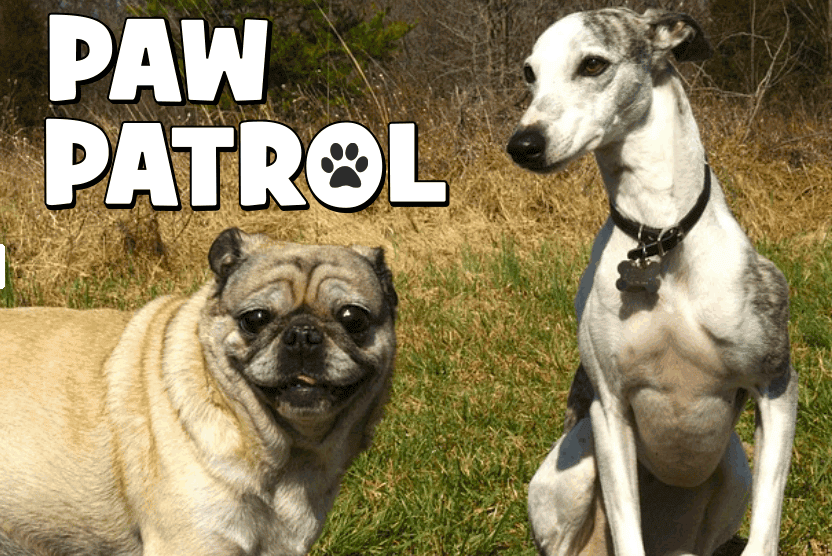 Tue, March 24-Apr 28, 9-10am, Deep Run Park. Free
Wed, March 25-Apr 29, 9-10am, Dorey Park Free
For ages 5+. Improve overall fitness levels for both dogs and owners as we walk at a pace that's not quite a run, but fast enough to leave you both invigorated! Trail maps and fitness tips will be shared. Dogs must be leashed and up-to-date on vaccinations. Free to everyone.
Information: cla16@henrico.us