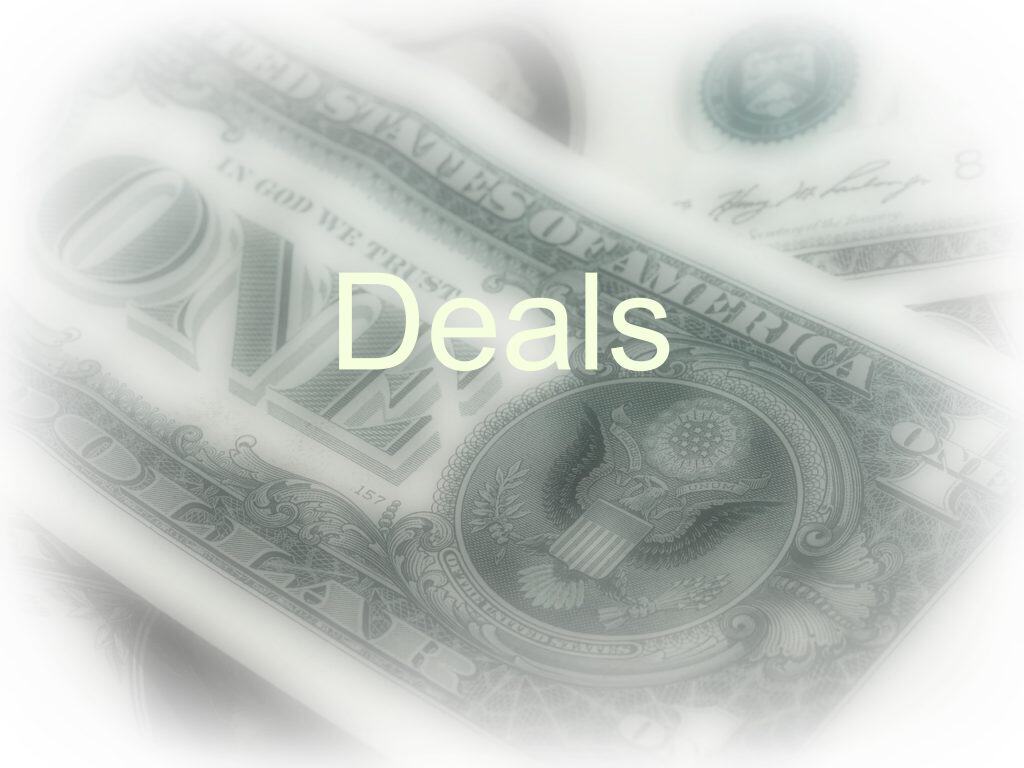 Being a senior comes with perks! Getting old might just save you money. Check out these deals. Be sure to visit websites to confirm deals are still valid after posting and read the details for each one. Some deals are for 50 or 55+, others are 60+ or 62+. Confirm age requirements for each business. Then enjoy the fun.
AMC Theaters – $5 Ticket Tuesdays. Tickets are just $5 on Tuesday each week. And you can also grab their savory popcorn and ice-cold Coke for $5 – so make it a date for just $10. AARP members save more – Seniors 60-plus can save up to 30 percent on regular admission at most AMC Theatres and up to 60 percent on Tuesday Senior Days offered at select locations. Showcase Cinemas offers a discounted $6 admission for the 60-plus crowd on Senior Wednesdays. Senior day discounts at Cinemark theaters vary by location.
Cinemark Theater – All Day on participating day, any movie, any showtime. One film/showtime per ticket purchased at the Seniors Day discount price, plus applicable sales taxes. Each ticket purchased for Seniors Day showings are at the Seniors Day discount price. RealD 3D showtimes – Seniors Day price plus premium. Exclusions apply. Check your local theatre box office for pricing and participation information.
Goodwill – Receive a 10%-20% discount varying by store. Discount may be valid only on certain days of the week. Discount Restrictions: Age requirement, discount amount and participation can vary by location. Call your local Goodwill for more details.
Haircuts – Thanks to AARP national chains such as Great Clips and Supercuts may trim the cost of your next haircut. Because most national salon chain locations are individual franchises, terms and conditions of senior discounts (if any) vary by location. Locally owned barbers and salons may give seniors a price break as well. Just ask.
Jo-Ann Fabrics – Offers special Senior Discount Days with 20% discount – visit site for details.
Kohl's – Get 15% off every Wednesday for 60+ years.
Michael's – AARP membership gets you 10% off for 55+.
National Park Admission – AARP member – For $10, seniors 62 and older can purchase a Senior Pass that's good for lifetime access to over 2,000 federal recreational sites and national parks. (Note: If you apply by mail, there is a $10 processing fee.) Depending on the venue, the pass could entitle you to discounts on other amenities such as camping or swimming.
Publix – Publix offers up a weekly Wednesday discount to over 55s, but be sure to check as it's the managers call on whether the store offer discounts and when.
Regal Cinemas – Enjoy 30% off on tickets. Download the app and save even more – like discounts on popcorn drinks, and more. The discounts on food vary each month. And get 25% off any candy with a paid admission on Mondays. (Regal Crown Club® membership required).
Stein Mart – On the first Monday of each month, you can get an extra 20% discount on clearance items.
UPS – AARP Members save 5% off domestic and international UPS shipping services, plus 15% off eligible products and services. (Balance Rewards card required).
Walgreens – Walgreens hold a "Seniors Day" once a month too – which varies by location.