Richmond on the Cheap helps readers explore Richmond, Virginia, save money and have fun.
Full of useful information for a local and farther flung audience, we are always looking for deals and discounts to help readers save money while enjoying life.
Articles are disseminated through a newsletter, social media sites and website: https://www.rvaonthecheap.com. If you are a student who likes to write, report and research events in Richmond so others can enjoy the city on the cheap and are seeking an editorial internship, please apply for this opportunity.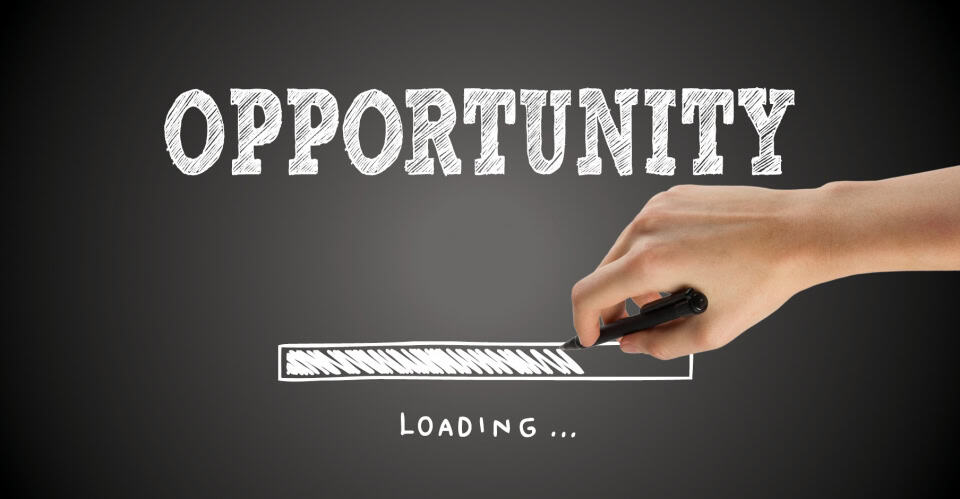 Intern Responsibilities
Write articles on food, entertainment, culture, lifestyle … and also entrepreneurial journalism focused on the Richmond, Virginia area.
Truthfully report, fact check and interview articles.
Pitch article ideas.
Engage in the editing process with site editor.
Interns have the opportunity to explore a beat/topic area as well as explore general assignment writing.
Upon completion of internship, interns will come away with a professional, published writing portfolio.
Intern Qualifications
Interest in and/or experience writing, reporting, fact checking and interviewing.
Must be curious, ethical, brave and possess a sense of justice.
Must have writing skills including knowledge of journalism, grammar and AP style, impeccable spelling.
Must have access to own computer, internet, transportation and phone.
Must have knowledge of or interest in learning about the Richmond, Virginia area and be based here.
Who to Contact: Send cover letter with references, resume and writing samples to: Richmond on the Cheap, editor and publisher news@rvaonthecheap.com. Subject line: ROTC internship application.
Be sure to subscribe to email updates, follow @rvacheap on Twitter or like RVA (Richmond) on the Cheap on Facebook to stay in the know about the latest freebies & deals.