Area restaurants want to thank you for doing your civic duty of voting in the general election on Tuesday, November 2, 2021 with discounts and food specials.
Don't lose that I Voted sticker needed to get these specials and keep checking back as deals are announced.
Election Day Food specials in the Richmond area
Other Tuesday food deals from our friends at the Living on the Cheap network: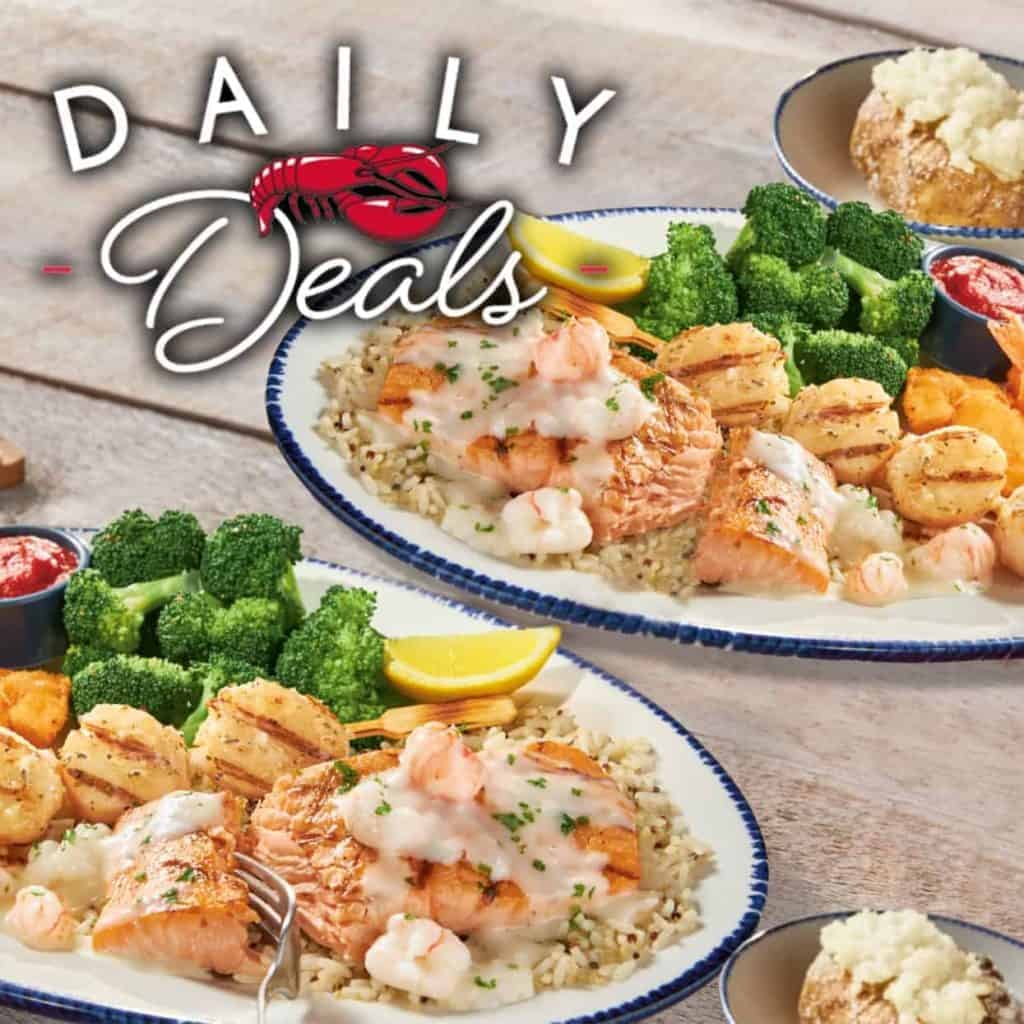 Keep checking back as we may hear about and post more deals.
Check out more food and drink deals, specials and events in Richmond. Be sure to subscribe to email updates, follow @rvacheap on Twitter or like RVA (Richmond) on the Cheap on Facebook to stay in the know about the latest freebies & deals.
More things to do in and around Richmond: