Lights! Camera! Savings! Several local theaters offer summer discounts, so you don't have to spend a fortune to see that new movie you've been excited to check out!
⭐️ The Bow*Tie Cinemas is offering $1 tickets on Wednesdays through the Summer Kid Series. Each Wednesday now through August 31st at 11AM movies are $1 for movies in the Summer Kid Series.
⭐️ The Byrd Theatre Movies continues their Family Classics Program this summer. Tickets are $5 per person, with showings on both weekdays and weekends.
⭐️ Ashland Theatre:$2 Movie Mondays at the Ashland Theatre for the next 5 weeks! Showtime is at 11AM for some of your favorite classic family films!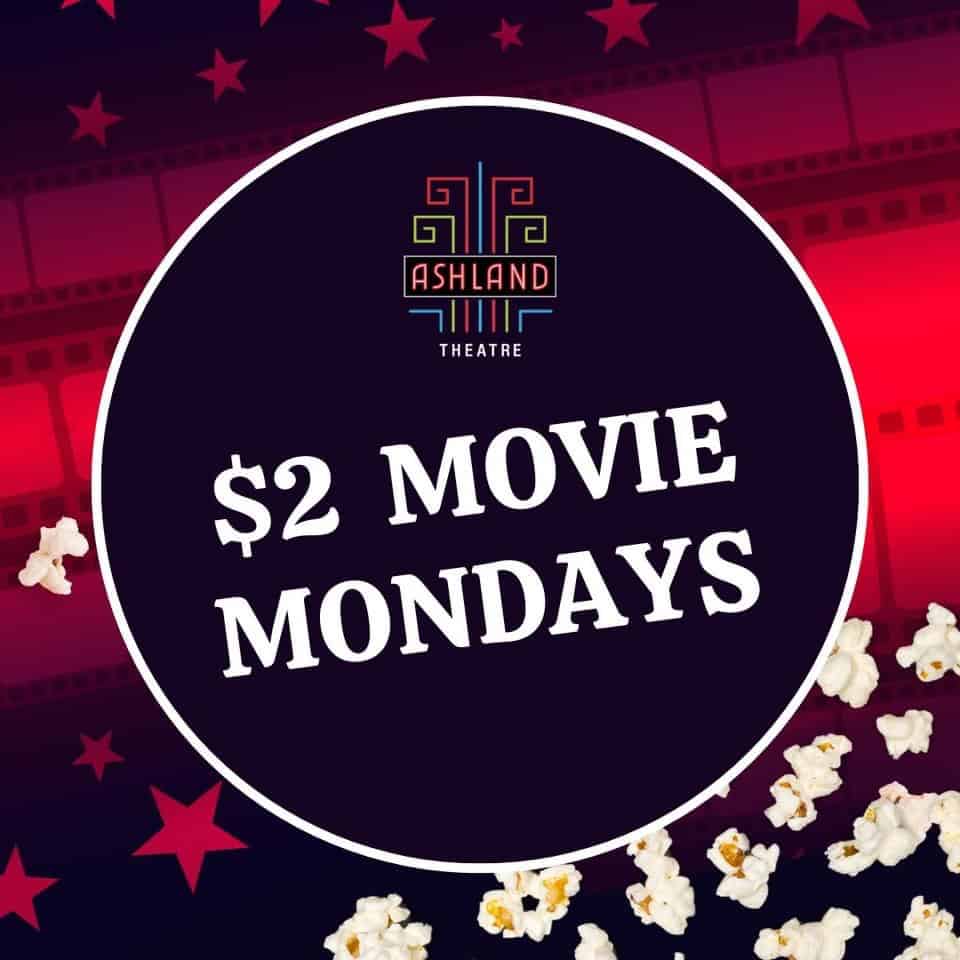 ⭐️Regal Cinemas: Summer Movie Express offers $2 tickets on Tuesdays and Wednesdays for movies the entire family will enjoy.
⭐️Cinema Cafe: The Summer Kids Series runs through Sept. 1. Tickets are $1 every Mon-Thurs. See the return of family favorites on the BIG screen!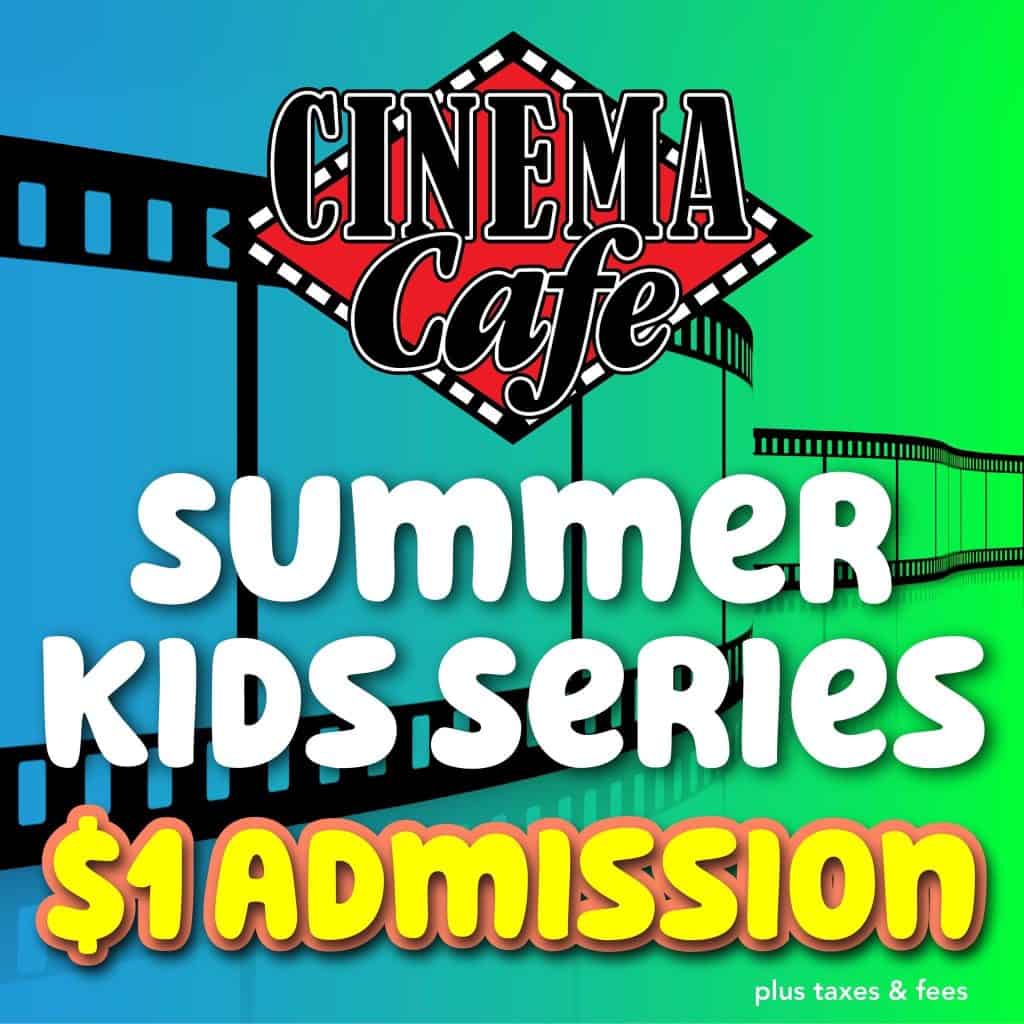 ⭐️Henrico Parks & Rec: Hosting "Movie in the Park" every 2 weeks, Henrico Parks invite everyone to join the fun! A series of outdoor movies will be held every 2 weeks through October. This is completely *FREE*.
⭐️Henrico Theatre– Movies are just $1 and they also have lots of special events. Refreshments available for just $1 each.
⭐️ AMC Dine-In Midlothian is running Discount Tuesdays, where tickets are $5 all day, every Tuesday.
More ways to save at the movies:
AARP Discounts
AMC Theaters – Seniors 60-plus can save up to 30% on regular admission at most AMC Theatres and up to 60% on Tuesday Senior Days offered at select locations. Showcase Cinemas offers a discounted $6 admission for the 60-plus crowd on Senior Wednesdays. Senior day discounts at Cinemark theaters vary by location.
Ticketmaster – Members save on tickets to select shows and events. Offers include 2-for-1 tickets, Me + 3 (4-packs) and events with select tickets under $40.
Lindsay Garrison loves Richmond and is proud to raise her own family here. As a teacher for 12 years, she learned how to save, budget and stretch every penny. Additionally, she led groups of students to Europe annually, and took great pride in planning affordable, fun-filled trips. She transferred those skills to her daily life and shares them with readers of RVA on the Cheap. Lindsay utilizes RVA on the Cheap to make enriching life experiences accessible to all. Check her instagram: rva.familyfun for more affordable family adventures!
Be sure to subscribe to email updates, follow @rvacheap on Twitter or like RVA (Richmond) on the Cheap on Facebook to stay in the know about the latest freebies & deals.
More things to do in and around Richmond: