Yoga is a gentle way to stretch and exercise as well as relieve stress. The practice focuses on movement, breath & meditation. There are a number of yoga studios that are offering FREE, cheap and outdoor yoga classes around Richmond as well as pay what / if you can classes in parks, in their studios or online.
FREE, cheap and outdoor yoga classes around Richmond:
THURS., Oct. 22, 2020 at 6 PM EDT – 7 PM

SUNSET Yoga at VA War Memorial *special edition* with One Drop Yoga.
⭐️PAY WHAT YOU CAN YOGA ALL WEEK WITH PROJECT YOGA RICHMOND ⭐️
Project Yoga Richmond
is a non-profit organization that makes yoga accessible through a pay-what-you-can studio that helps support our yoga and mindfulness outreach programs in the community.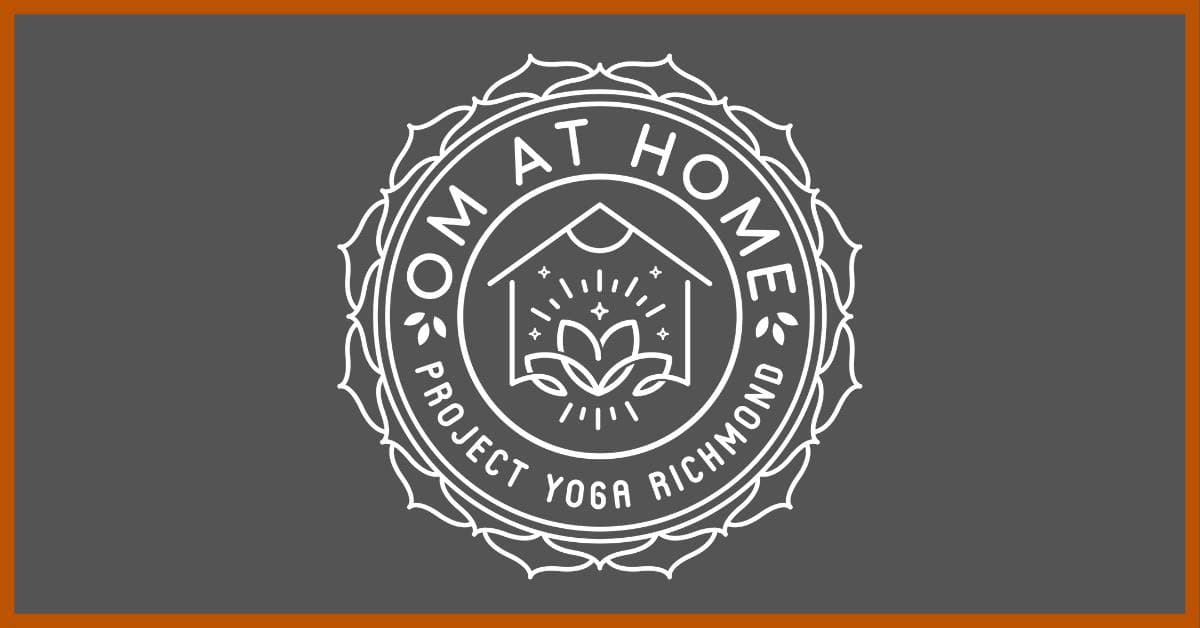 No matter your goals and needs, Project Yoga Richmond has a class on the virtual schedule for you almost every day of the week. Register at
projectyogarichmond.org/schedule
deep relaxation
increased flexibility
fuse yoga and addiction recovery
strengthen and lengthen tight muscles
bump up that heart rate
connect with others in BIPOC communities
try something new
Join
Lunge Yoga
for outdoor class on Saturday, Tuesdays and Thursdays at 6pm through October 2020 by the Stone House in Forest Hill park. This event is also available via live-stream on their website. $15
⭐️ Sat., Oct. 24, 2020 at 9am – Yoga at Brambly Park YOGA IN RVA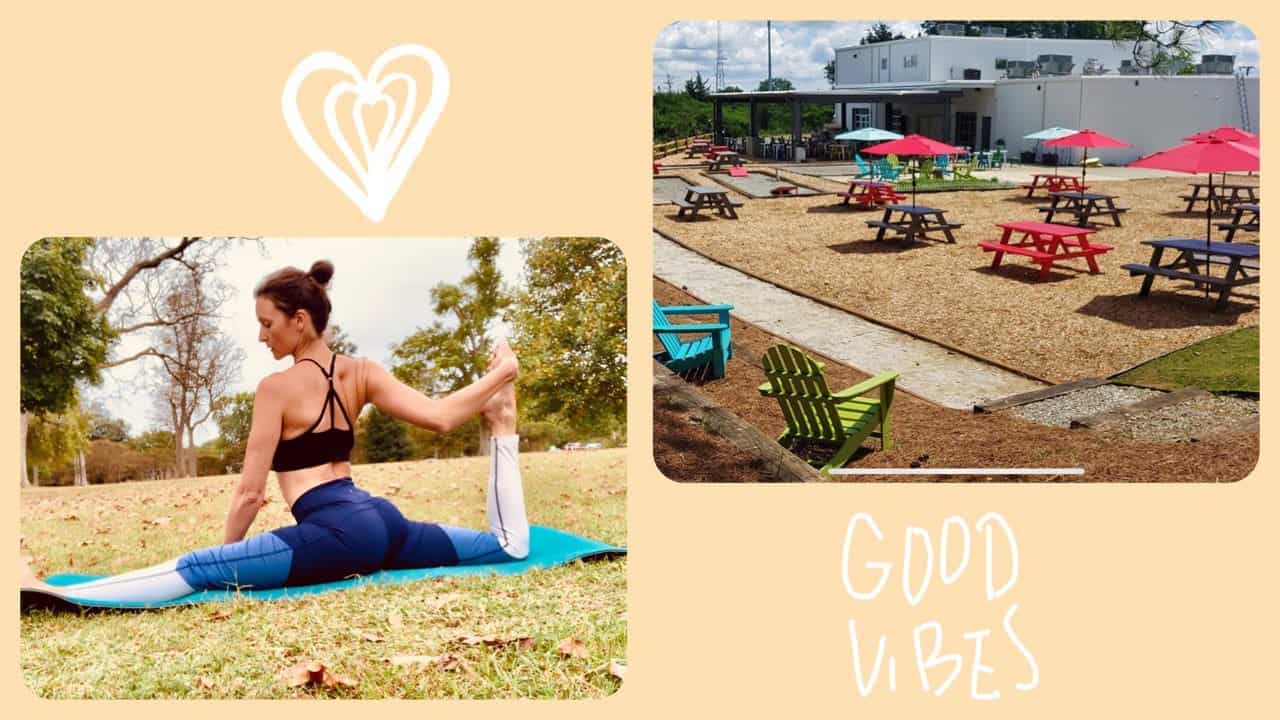 Join Tatyana Leblanc for classical hatha yoga practice. You will practice:
ASANA – Physical body – learn to spread energy evenly through the whole parts of the body. Make it strong and flexible
PRANAYAMA – Breathing techniques – learn to control your breath.
BANDHA – Muscle locks – learn to control your hidden muscles (diaphragm, pelvic floor and the floor of your mouth)
MEDITATION – Basic meditation techniques – learn to focus and concentrate
$10 (Venmo, cash or card). You will need your yoga mat, sunscreen, water and comfortable clothes. Sign-ups are required. Please follow the link below.
https://bit.ly/3hVJAGg
For more low cost yoga opportunities check the YMCAs of Greater Richmond and area departments of parks recreation. Do you know of a FREE or cheap yoga class that should be on this list? Send it to us at news@rvaonthecheap.com
Be sure to subscribe to email updates, follow @rvacheap on Twitter or like RVA (Richmond) on the Cheap on Facebook to stay in the know about the latest freebies & deals.
More things to do in and around Richmond:
When
Weekly on (starting September 6, 2020)
What
Pay what you can Yoga classes with Project Yoga Richmond