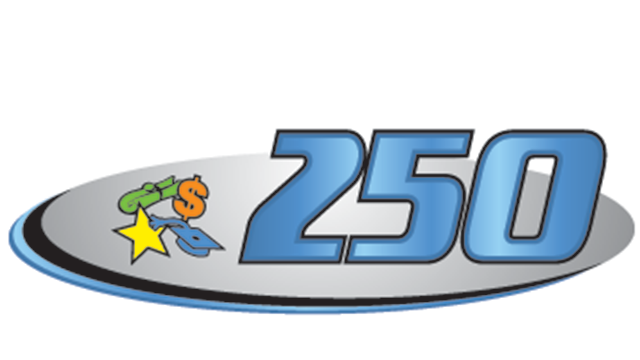 It's NASCAR weekend and plenty of roaring fun.
September 5 is one of the best values in NASCAR short track racing under the lights on a Friday night right here in RVA. The Virginia 529 College Savings 250 race features up and comers and veterans as well as NASCAR Sprint Cup Services starts. Get your tickets now and head out for a Friday night explosion of fun.
September 6, 2014 features the Federated Auto Parts 400 NASCAR Spring Cup Series Race at RIR. This is one of the most anticipated event s of the season. Click here for information and tickets.