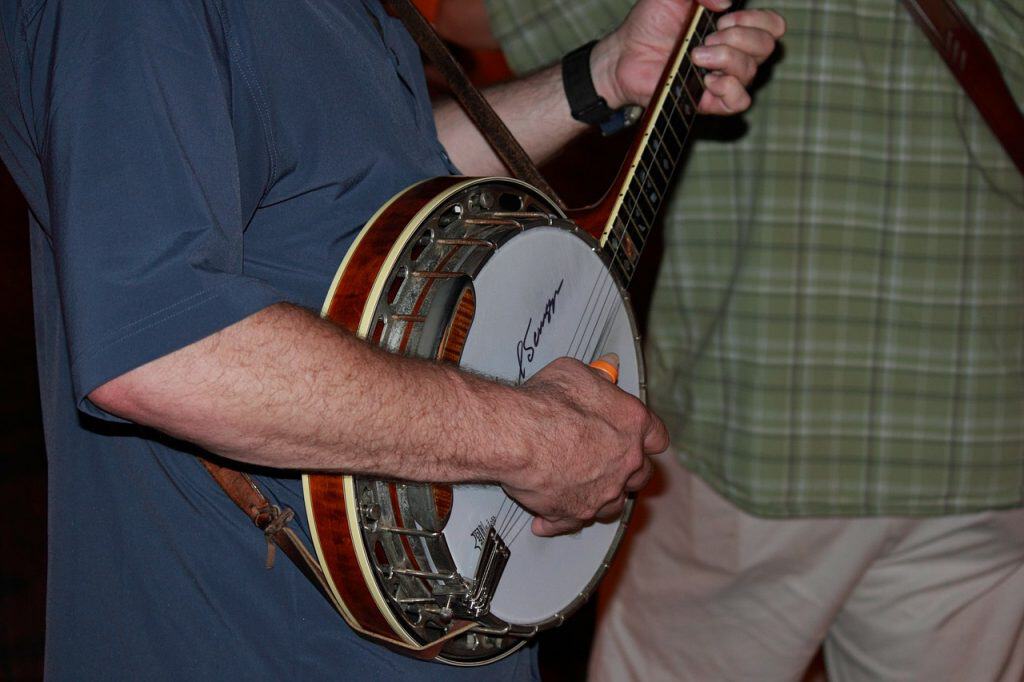 It's back: The Richmond Bluegrass Marathon Jam will take place on April 14, 2018.
The Richmond Bluegrass Jam is back for its 9th year of incredible music and more to benefit military families. On April 14th, 2018 from 11am until 11pm, 30 of the region's best bluegrass and Americana bands play on three indoor stages.
The Jam is a family-friendly festival atmosphere and represents the best of local Richmond coming together to support a local cause. ALL proceeds will go to the Richmond Fisher House. Over the past seven years, they've raised and donated $140,000!
The event is FREE, with donations suggested at the door. They always have a great crowd, so come early and stay late to experience all of this Richmond tradition.
This is a family-friendly event with lots of great food, drinks and activities for the kids. There also are plenty of places to dance and move around.
If you play, bring your instrument along. They have lots of open jam space where you can join the pickin'. And, they'll have a secured instrument check station if you get tired of carrying it around.
They'll be back at the beautiful Cultural Arts Center at Glen Allen, located at 2880 Mountain Rd., near I-295 and I-95. There is expanded parking both on site and via free shuttle service from a nearby satellite parking lot – Glen Allen Softball Complex located at 2175 Mountain Road (1.3 mi away).