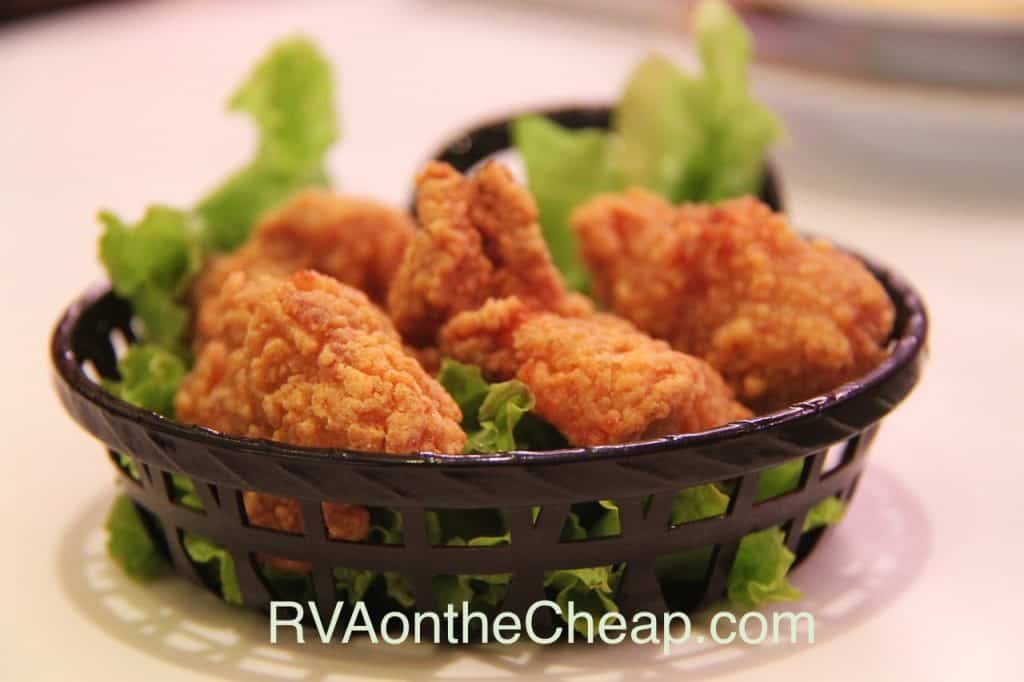 Need to score free or cheap eats for the little ones? We have you covered. See below for local deals organized by day of the week. It's what you want when you want it.
Visit websites to confirm offers as they may change after posting here.
Monday
Tuesday
Wednesday
Thursday
Sunday
Anytime
Be sure to subscribe to email updates, follow @rvacheap on Twitter or like RVA (Richmond) on the Cheap on Facebook to stay in the know about the latest freebies & deals.
More things to do in and around Richmond:
When
Weekly on Sunday (starting September 12, 2022)
When
Weekly on Monday and Tuesday (starting September 13, 2022)
When
Weekly on Wednesday (starting September 14, 2022)