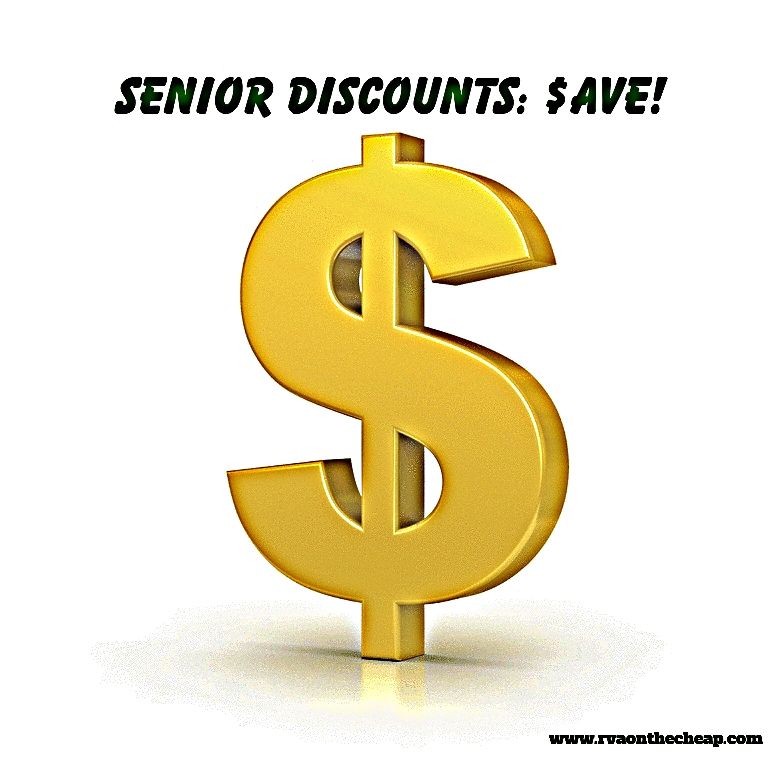 If you or someone you know is 50 years or older, then you/they can enjoy 'senior discounts' at many restaurants around the country. Check out the ones below and let us know of others to add to the list. Be sure and call or ask before ordering since all chains may not participate with senior discounts. Also, age qualifications vary by location so be sure and check first.
Tip: Many restaurants allow senior citizens to order from the children's menu for great savings – and that leaves room for dessert!
Applebee's – Offers a special senior discount of 15% off for those ages 60 and older.
Arbys – 10% off your order, or a discounted drink depending on the location for those 55+.
Ben & Jerry's Ice Cream – Senior discount of 10% in-store only 60+.
Burger King – Burger King offers a special discount for seniors 60 years young and up- you can receive a 10% discount at participating locations.
Carrabba's Italian Grill – On Wednesdays, seniors who present a valid AARP membership card can save 20 percent on their check.
Chick-fil-A – Individuals 55+ are eligible for a 10% discount at selected locations, along with a free small beverage.
Chili's – Get 10% off for 55+
Cici's – 60+ receive 10% off any pizza order or buffet ticket.
Dairy Queen – 55+ receive a FREE small drink or 10% off orders, depending on location.
Dunkin' Donuts – Just show your valid AARP membership card when you purchase any Large or Extra Large beverage and get a FREE Donut!* Cannot be combined with other offers or discounts.
Einstein Bagels – 10% off a baker's dozen of bagels for 60+
Golden Corral – 10 percent off dinner purchases to customers age 55 or older.
Hardee's – Enjoy beverages all day for just $.33 if you're 65+
IHOP – The International House of Pancakes has been serving up buttermilk pancakes and other breakfast favorites since the 1950s. Customers age 55 and older can order from an exclusive senior menu, which features smaller portions of classic dishes – including create-your-own omelets, french toast and pancakes – at a low price.
Krispy Kreme – For 50+, get 10% off your purchase.
McDonald's – Discounted senior coffee with purchase of food for 55+.
Outback Steakhouse – AARP members can present their cards and save 15 percent off their check (excluding alcohol) Monday through Thursday evenings and during weekend lunch service.
Papa John's – Pizza delivery giant Papa John's offers 25 percent off all regular menu prices to AARP members and customers over 55 who order online. Lower the price on your next pizza by visiting papajohns.com and entering the promo code "AARP25" before placing your order.
TCBY – 55+ receive 10% off any order.