Will you get into the spirit of April Fools' Day, the annual custom on April 1 consisting of practical jokes and hoaxes? Just be sure to expose the prank by shouting "April Fools!" at the recipient of the silly joke.
By Deni Schiren
There are few things more satisfying than pulling an April Fools' Day prank on your kids! This has got to be one of my absolute favorite days of the year! Sure, technically, I could do this any day, but a whole day dedicated to pranks just sounds like fun to me!
Since my kids are still young, I try to make sure all my pranks are simple and obviously completely harmless.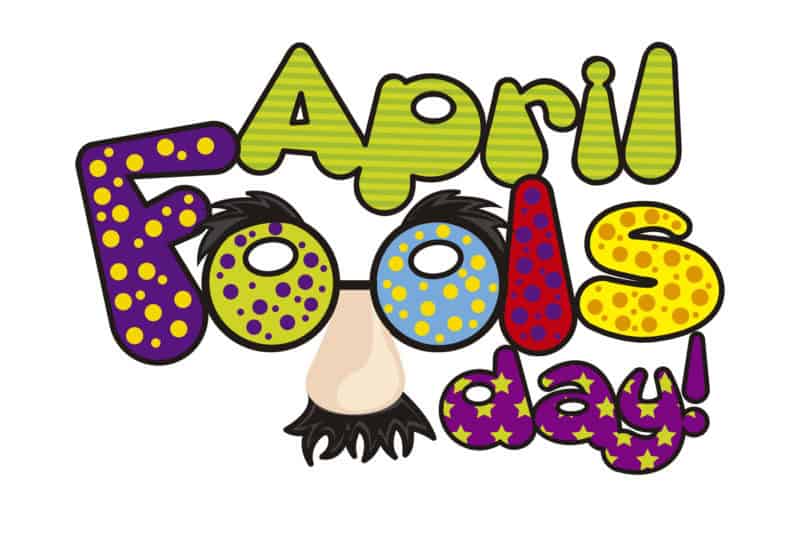 Here is a fun list of pranks you can use to decide how to mess with your kids!
Broccoli for breakfast, because what kid doesn't love broccoli?
Switch out their underwear for yours or husbands and watch as they pull out something way too big for their little bodies.
Serial swap – before they come down for breakfast switch all the bags inside the boxes of cereal so when they pourable of cinnamon toast crunch, they're really getting rice krispies!
Stuff toilet paper or tissues in the toes of their shoes and watch as they can't get their feet inside then.
Put all your clothes on backwards then act completely normal as if nothing is different.
Set all the clocks an hour early. This one is especially fun if you have to wake up at a certain time for something. Heading to Sunday School or Church? Try not to laugh as you watch them getting ready a whole hour early!
Carefully cut a hole in an Apple and insert a gummy worm for a fun snack.
Change the background picture on your teen's computer or phone to something hilarious (but not embarrassing because we all know how sensitive teens can be especially if they feel embarrassed)
Rearrange some furniture while your kids are sleeping
Make meatloaf cupcakes topped with colored mashed potatoes for dinner. You could even add some pea or corn sprinkles.
Add some food coloring to their milk
Unwrap some foil candies and refill them with grapes or small veggies.
Unwrap the toilet paper a little bit and use a marker to write funny happy April Fools day jokes on it
Make Jell-O in their kids cups so when they ask for some juice you can give them a solid surprise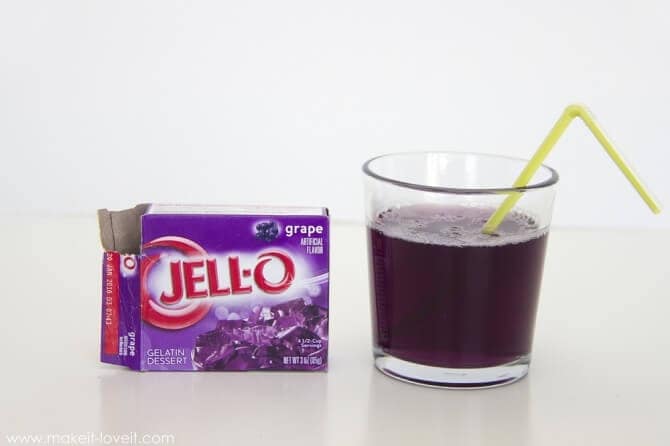 Get some Donuts anytime in the month of March and save the box. Then on April fool's day fill it with nutritious and delicious vegetables for a fun morning surprise!
Cut out some Brown letter E's or just even write some E's with a Brown marker and put them in a tin for dessert. Get it Brown E's?!
Swap out their Cheetos for carrot sticks by carefully opening the bottom of the bag and inserting the nutritious snack then carefully tape the bag closed again.
Put googly eyes on everything!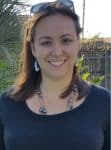 Deni Schiren is a Midlothian, VA based mom to two young girls. Before becoming a stay-at-home mom she lived in central Florida and graduated from Daytona Beach College with a degree in Sign Language Interpretation. She worked in Florida's public school system for a few years before relocating to the Richmond Area with her family. She is now a homeschool mom and runs the 'Plan-Ahead Parent' Facebook group and documents her efforts visually on Instagram at the.plan.ahead.parent.
See more posts focusing on fun times with kids around Richmond.
Be sure to subscribe to email updates, follow @rvacheap on Twitter or like RVA (Richmond) on the Cheap on Facebook to stay in the know about the latest freebies & deals.