The Greater Richmond Transit Corporation (GRTC) invites the public to learn about ways the GRTC could grow in the next several years. As required by the Central Virginia Transportation Authority (CVTA) legislation, GRTC is currently in the process of developing a Regional Public Transportation Plan in coordination with the Richmond Regional Transportation Planning Organization (RRTPO).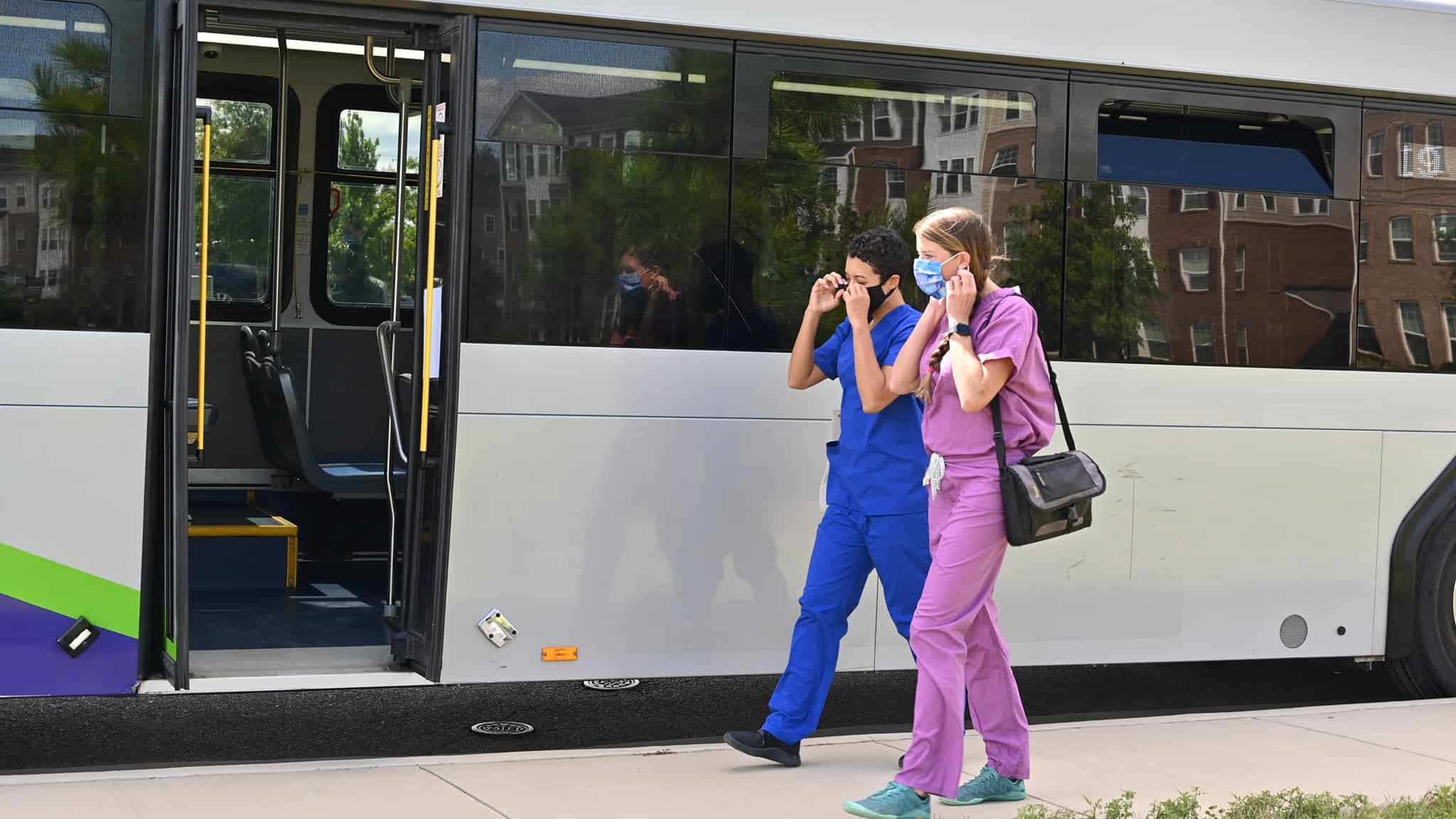 The Regional Public Transportation Plan will identify how GRTC plans to spend the 15% CVTA funds in FY 2022, including plans for expansion. GRTC has contracted with Michael Baker International and Jarrett Walker and Associates to assist with the plan development.
The final Regional Public Transportation Plan is planned for completion in May 2021. Many studies completed in previous years serve as a reference for the regional priorities (2018-2028 Transit Development Plan (TDP) and Greater Richmond Transit Vision Plan Phase II). The GRTC is asking the public to engage with them now and again in the spring for both phases of their planning process. Learn more about the
Regional Public Transportation Plan online now
.
You can also give feedback by taking the GRTC's survey presented with the
Richmond Regional Planning District Commission
to help the two entities plan for transit expansion in the greater Richmond region.
With new regional funding from the Central Virginia Transportation Authority, and continued support from local governments in the region, GRTC could expand service by about 20% over the next few years.
GRTC and the region have previously studied many expansion ideas through the Greater RVA Transit Vision Plan and the GRTC Transit Development Plan.
If the GRTC implemented ALL of the ideas in those plans it would cost far more than the entity can afford right now. So GRTC is asking the public throughout the region would prefer in the short-term (next several years) with available funding. This survey will show you two ways we could improve service and ask you how we should prioritize new funding.
https://www.surveymonkey.com/r/GRTCregplan1