The performing arts are alive in Richmond, Virginia. But enjoying all the wonderful, provocative and entertaining productions can get costly. One way to get in the act is to volunteer with a theater company or venue to get in the act, get in the door, and see these great productions. Below is a list of theater and dance companies and venues that utilize volunteers. You'll get more than a seat on the orchestra level or the balcony, you'll feel a part of an important mission  to support the arts and artists and most likely connect with like-minded people.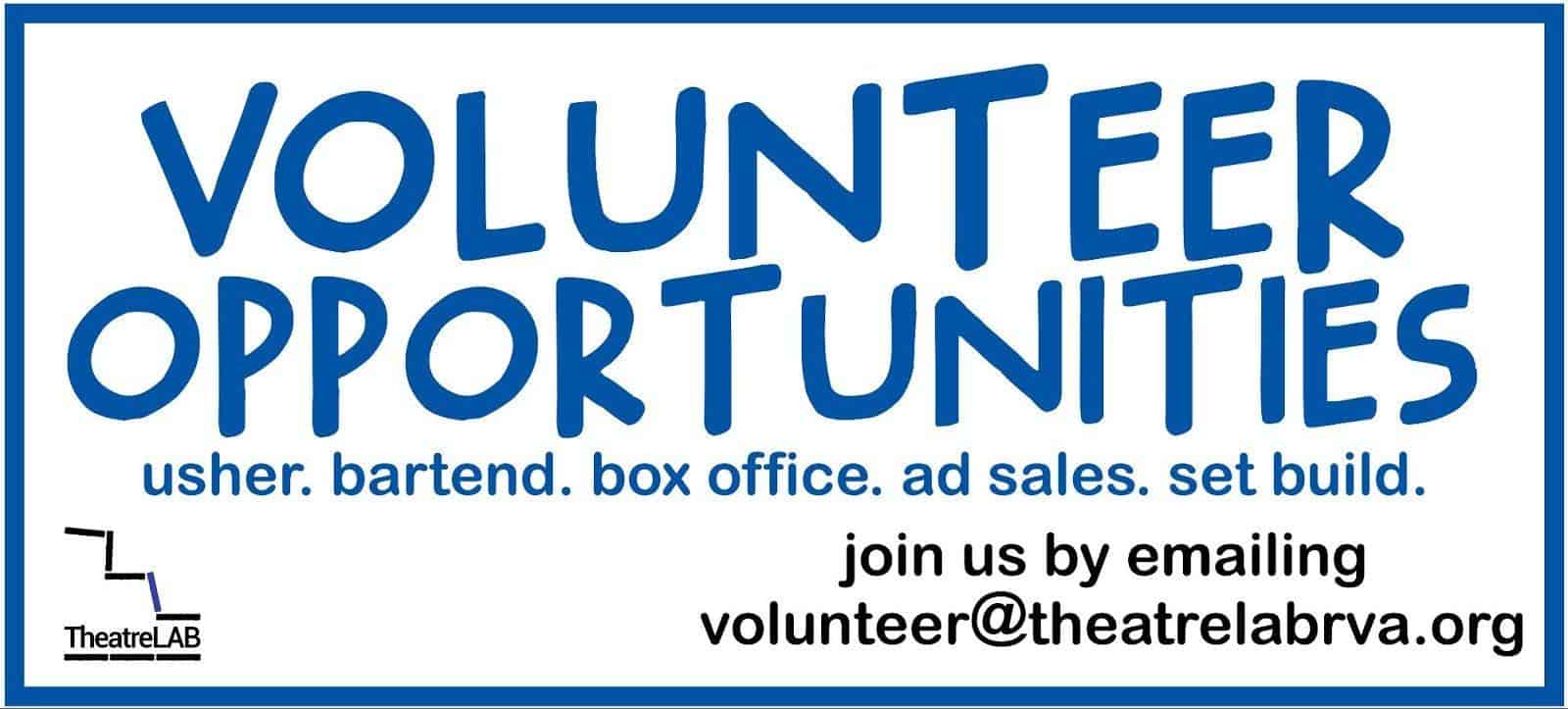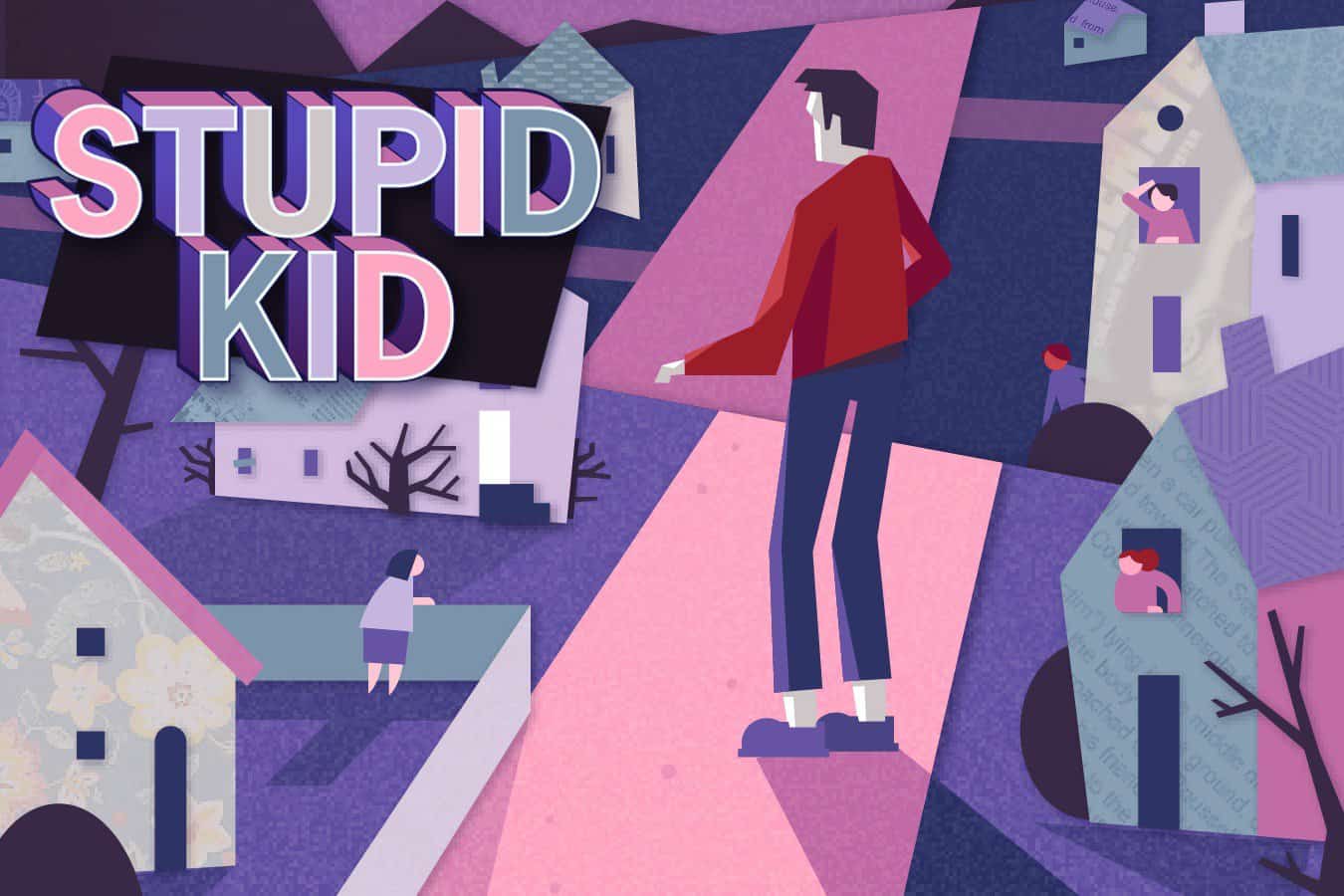 •Swift Creek Mill Theatre (17401 Jefferson Davis Hwy, Colonial Heights, VA 23834) seeks volunteers to help with odd jobs, groundskeeping, historical archiving, ushering, administrative assistance, technical assistance and more. Fill out a volunteer application.
•Virginia Repertory Theatre offers various opportunities to volunteer. Pressing needs are for volunteer ushers and gift shop attendants. In addition they have opportunities to work on special events such as our Season Announcement and Open House, Anything Goes Gala, REP35 Happy Hours, or community events. Their 4th Wall program is a year long opportunity for teens who are specifically interested in getting more involved in theatre. Or if you have a specific expertise that you might like to share please let them know, and they will see if there is an area where they can use your help. They can also offer opportunities for corporate groups or scouts to volunteer. Virginia Rep considers volunteers to be a part of their family and offers insider perks to recognize your hard work. All volunteers receive 10% off gift shop items, a $5 discount on Hanover and Signature shows to be used throughout the year, $2 discount to Children's shows, and complimentary tickets to select shows during your service. They honor volunteers with an annual cocktail reception complete with entertainment and recognition of volunteer of the year. Email volunteers@virginiarep.org for more information.
This is by no means a complete list of theater and performing arts groups in Richmond but those with readily available information about volunteering opportunities.
If you don't have the time or inclination to volunteer, Sign up for deals through Goldstar to learn about discounted events and shows in Richmond and beyond.
Does your arts organization need volunteers? Email Richmond On the Cheap at news@rvaonthecheap.com  to be included on this list.
Be sure to subscribe to email updates, follow @rvacheap on Twitter or like RVA (Richmond) on the Cheap on Facebook to stay in the know about the latest freebies & deals.
More things to do in and around Richmond: