Music events are back! This June some great festivals and concerts are going on, along with something for the littles and furry friends, this round up should please everyone!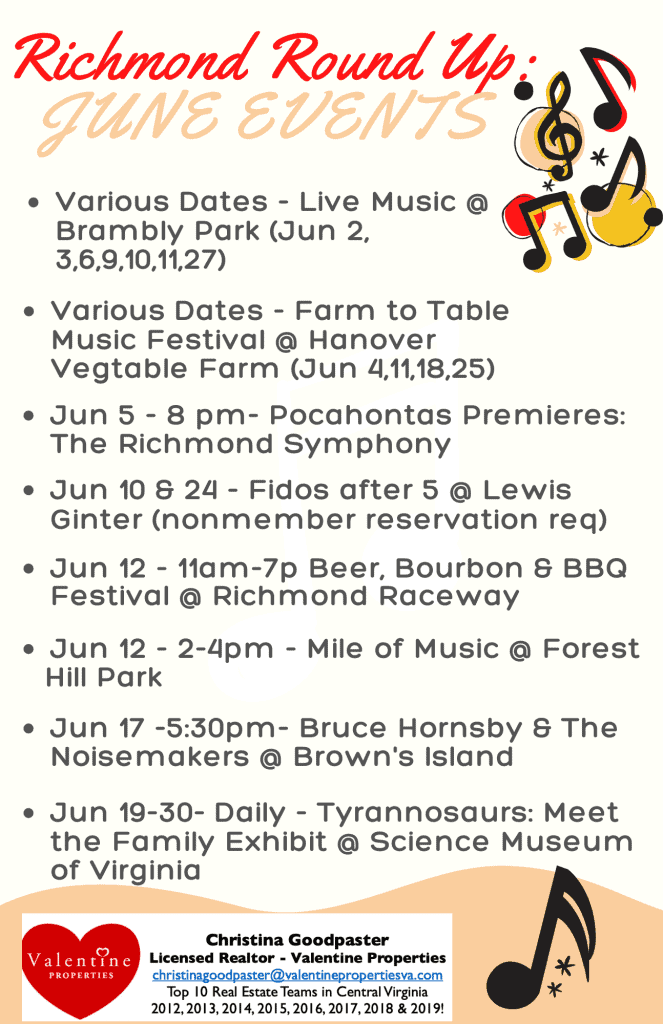 ⭐️ Related post: Celebrating Juneteenth in Richmond, Virginia
⭐️ Upcoming Performances Around Richmond ⭐️
⭐️ Thurs. June 17 from 4 PM – 9 PM – AT 4 PM – 9 PM – Flowers After 5 with Hazeltone & Paul Urban at Lewis Ginter Botanical Garden
⭐️Thurs., June 17 from 6 PM – 9 PM – Cozy Ol' Bluegrass Festival at 6836 Old Westham Rd, Richmond, VA 23225
⭐️Fri., June 18, 2021 AT 5:30 – 8:00PM – Quarantine Creations, Perkinson Center for the Arts and Education, 11810 Centre Street Chester, VA 23831. During the COVID-19 quarantine, many of us explored various ways to keep ourselves busy — including channeling our creative spirit. Come out and admire the art pieces that were created right here in our community. The show will feature work from more than 70 local artists from the area and highlight traditional paintings, sculptures, photography, woodworking, and textiles. To add to the excitement, we'll have a live bossa nova-style Spanish duet, Serenata, playing on The Panchita Cline Patio which overlooks the well-known Village Green.
⭐️ Fri., June 18 from 5:30-9pm – Farm to Table Music Festival at Hanover Vegetable Farm. Live Music with the best local bands, lawn seat only venue, food trucks, vendors, free kid zone, and kids under 12 are free. Gates open at 5:30 pm. Music Starts at 6 pm to 9 pm.
June 18: With One Way Ryde & Elixir
June 25: With Dakota & Danny Kensy & Cedar Creek
⭐️Fri. June 18 AT 7 PM – JUN 19 AT 7 PM Richmond Dance Festival | Weekend 2 – Dogtown Dance Theatre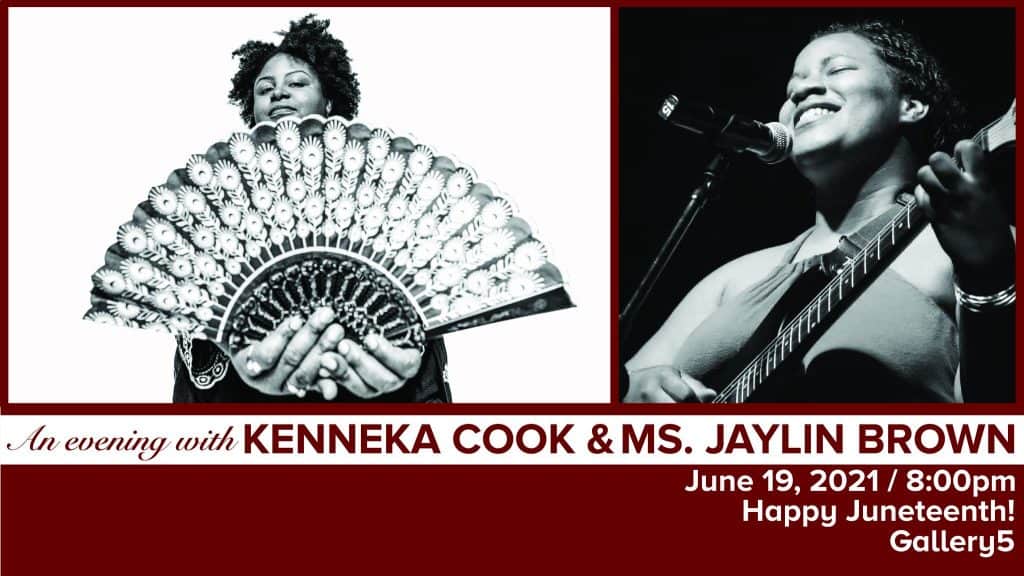 ⭐️ Sun., June 20 at 7 PM – 11 PM – Ghost-Note at Richmond Music Hall at Capital Ale House. Headed by Snarky Puppy's multi Grammy–winning percussion duo of Robert Sput Searight and Nate Werth, Ghost-Note is an explosion of sound. With an expansive roster of next-level musicians—representing members of Prince, Snoop Dogg, Erykah Badu, Herbie Hancock, Kendrick Lamar, Marcus Miller, Toto, Justin Timberlake, and more—the band is pushing funk music into the future, building on the uplifting, pioneering foundations laid out by the likes of James Brown and Sly & The Family Stone and infusing their fresh take with tastes of Afrobeat, hip-hop, psychedelia, world folklore, and more.
Keep checking back as more events are listed!
More fun things to do in and around Richmond in June:
— By Christina Goodpaster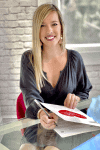 Helping people settle into Richmond is contributing writer, Christina Goodpaster's specialty as a Realtor® at Valentine Properties. After quite a few moves, Christina has settled with her family in Richmond, Virginia. Years in corporate retail and staying home with kids has taught her to be a savvy activity & deal seeker. She is enjoying this new chapter exploring the city and all the local happenings, and finding & decorating dream homes with her clients all over the Richmond Metro area! Connect with Christina at: christinagoodpaster@valentinepropertiesva.com
Christina's website is: www.valentinepropertiesva.com/christina-goodpaster
Related post: FREE and Cheap Things to Do Around Richmond This Weekend
Be sure to subscribe to email updates, follow @rvacheap on Twitter or like RVA (Richmond) on the Cheap on Facebook to stay in the know about the latest freebies & deals.