SCRAP RVA: Richmond Creative Reuse Center must be what crafter heaven looks like. The non-profit arts and crafts store promotes sustainability, creativity, and community engagement by redistributing discarded material to the community for creative and educational projects at their storefront located at 119 W. Brookland Park Blvd. in Richmond. SCRAP RVA is a terrific place to visit to create holiday crafts, decorations and ornaments.
Open Tuesday through Sunday and staffed by crafters, when you visit SCRAP RVA you can feed your crafting bug the moment you see the many donated items that are for sale for bargain prices. Items you may find at SCRAP RVA may include yarn, fabric and sewing notions, paper of all colors and sizes, colored pencils, markers, and pens, greeting cards, wood, metal, plastic, and vintage ephemera.
The friendly staff is always happy to discuss your crafting and creative needs. The store is also perfect for teachers who are in need of creative supplies.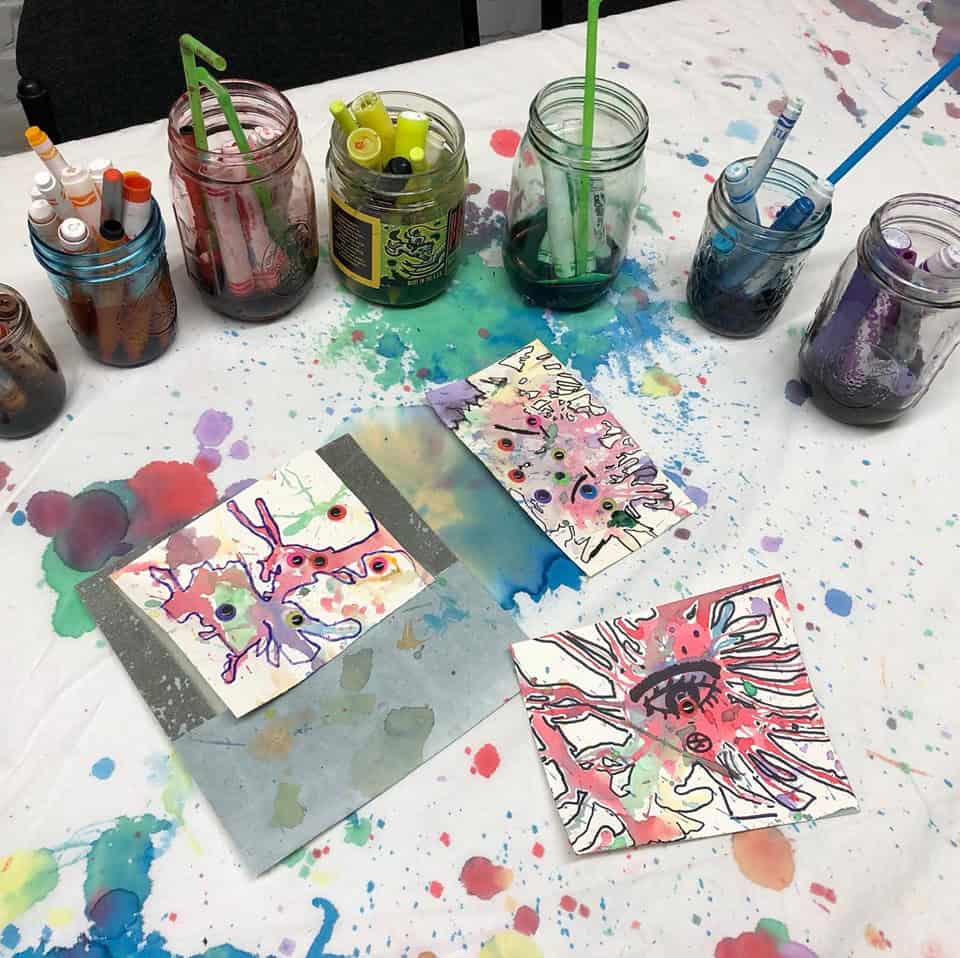 SCRAP RVA: Richmond Creative Reuse Center is passionate about creative reuse education for all ages. The storefront offer a variety of skill based and project-based classes for adults at very affordable prices. Grab a friend and sign up to learn something new and fun together.
Check out the selection of low-cost workshops below and register at scraprva.org. And be sure to post photos of your creations as well as crafter fairs if you market your hand-made items on Richmond on the Cheap's social media.
Be sure to subscribe to email updates, follow @rvacheap on Twitter or like RVA (Richmond) on the Cheap on Facebook to stay in the know about the latest freebies & deals.
More things to do in and around Richmond: