Welcome to the holiday season where bright pumpkin orange and black are the key colors. So many events in the Richmond area in October usher in fun, festive and sometimes creepy Halloween festivities in so many different ways. Find out where to trunk-or-treat or trick-or-treat. This round up listing festivals and fairs takes you to cultural centers for Day of the Dead celebrations full of dance and art workshops, amusement parks for thrilling rides, drive in cinemas for skin crawling tales, and commercial centers and sports complexes for fall festivals. So many restaurants and purveyors are offering pumpkin-flavored treats, some at a discounts. Many events are FREE. Check the links to be on top of fees and hours as well as any changes. (Keep checking back as more are announced.)
31 Oct. – Happy Halloween!
With this terrific, cool fall weather, it's a great time to get out and enjoy the crunch of leaves underfoot and those slowly changing bright colors all around us but especially at parks, farmers markets, apple orchards and pumpkin patches, corn mazes and fun farms around the region. Many of these events don't even involve candy.
If you hear of a great event, share it with Richmond on the Cheap at news@rvaonthecheap.com. Enjoy! Be sure to subscribe to email updates, follow @rvacheap on Twitter or like RVA (Richmond) on the Cheap on Facebook to stay in the know about the latest freebies & deals.
[Continue checking back as more events are announced.]

10:00 AM—11:30 AM Virginia Opera outdoor, socially distanced, family-friendly event at 3511 P Street Richmond VA, 23223. ⁠FREE, kid-friendly Community Curbside Concert featuring opera singers from the esteemed Herndon Foundation Emerging Artists Program. ⁠

Pick up your Halloween art-making kit (best for kids K-5) to make a fun Halloween art project at home!. Kids encouraged to come in costume!.
⁠
Explore our new Outdoor Virtual Learning Park, designed for you! Take advantage of our Wifi and enjoy visiting with friends and neighbors in a safe, socially-distanced space.⁠
⁠
View site-specific art installation by OA Community Engagement Coordinator, and local artist Sam Page! ⁠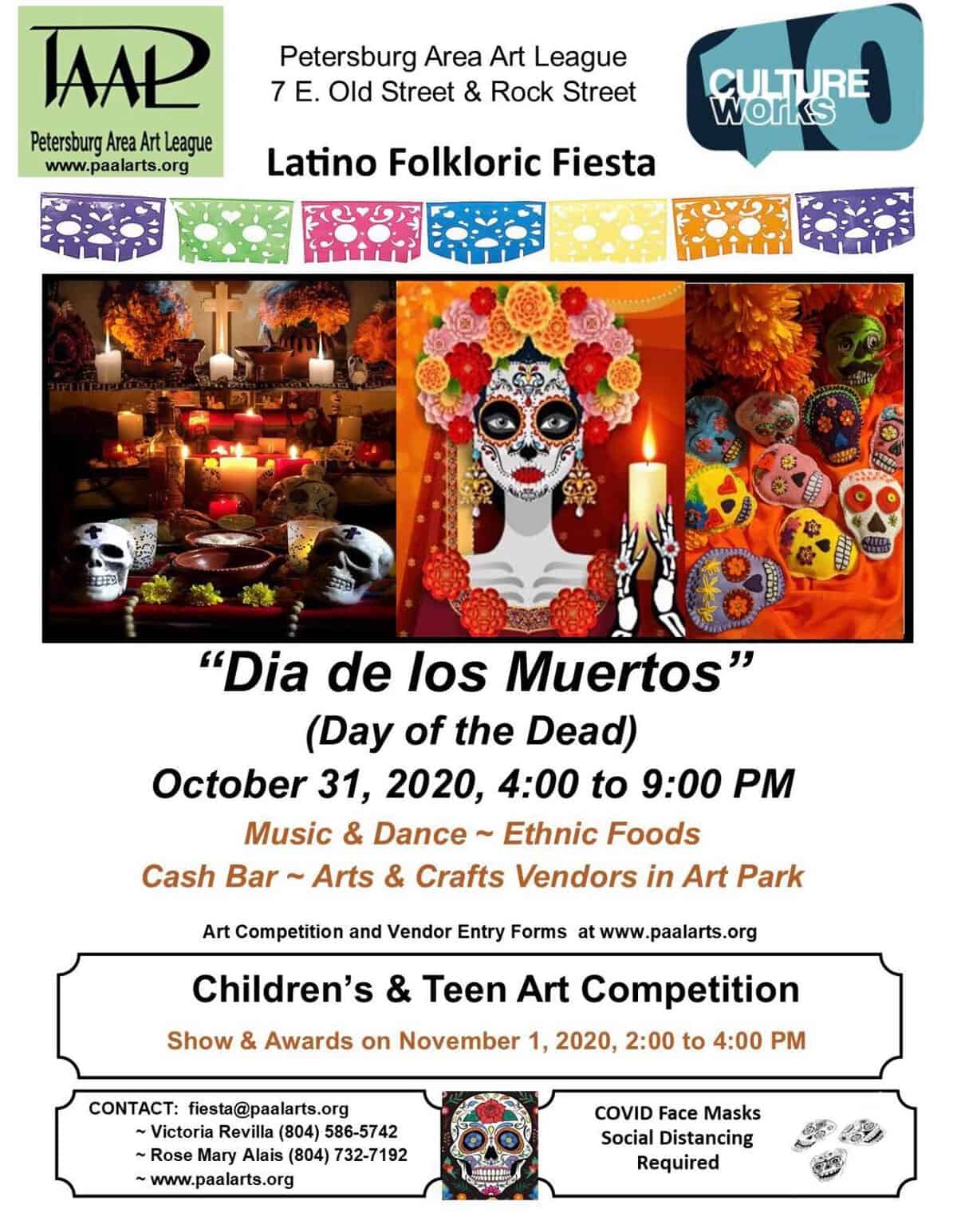 🎃 Find out where to trunk-or-treat or trick-or-treat in the Richmond area.
🎃 Stay home with Lily the ghost or go on a personal or app-led scary tour with Richmond Ghosts tours.
🎃 BOO! Spirit Halloween, specialty retail store, is NOW OPEN at Stony Point Fashion Park, 9200 Stony Point Parkway Richmond, VA 23235
🎃 2020 – RED VEIN Haunted House is Richmond's scariest indoor/outdoor haunted attraction, located at Hanover Vegetable Farm. 13580 Ashland Road Ashland, VA 23005
🎃 Track N Treat at the Richmond Raceway (600 E Laburnum Ave Richmond, VA 23222) No tricks, all treats as Richmond Raceway teams up with Mars Wrigley for a family-friendly afternoon of ghosts, goblins and goodies at the track's first-ever drive-thru Track 'N Treat on Wednesday, October 28 from 4 p.m. to 7 p.m. The free Track 'N Treat event will provide guests a safe and socially distanced trick-or-treating experience from the comfort of their own vehicles. Guests will have the opportunity to drive around America's Premier Short Track, stopping along the way for to pick up their favorite Mars Wrigley candy, including M&M'S, SNICKERS, and Twix, amongst others. Space is limited for this event, with guests required to remain in their car in accordance with social distancing guidelines. Please visit www.richmondraceway.com/trackntreat for more information, to sign up and to download the waiver.
🎃 Tommy's Haunted Car Wash (7048 Forest Hill Ave Richmond, VA 23225) Fri. (10/30) & Sat. (10/31)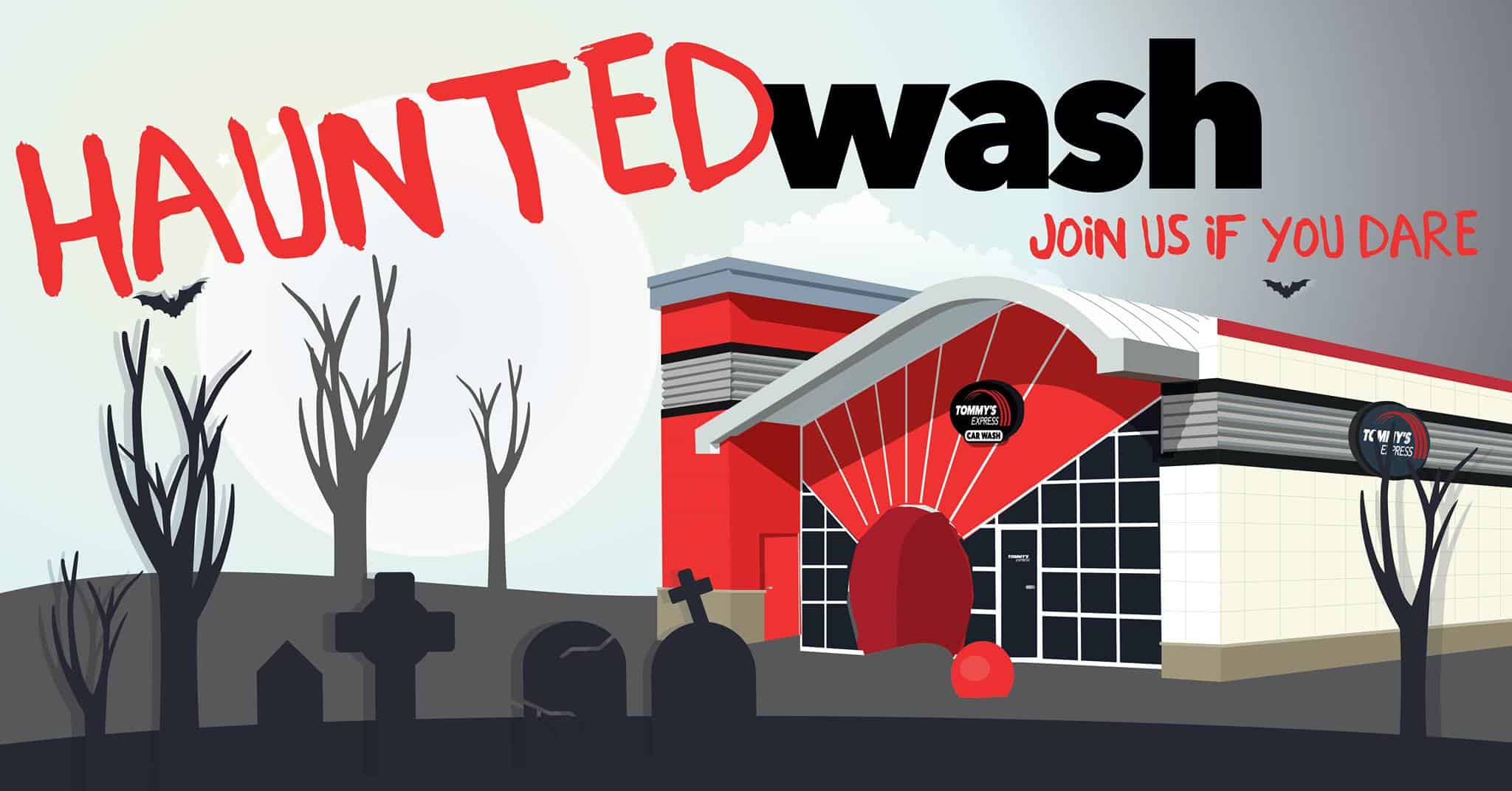 🎃 Hadad's Lake Haunted Road in collaboration with Dead City Lodge- $10 a car. Open Oct 30+31st – 7:30-10pm. Located at Hadad's Lake. 7900 Osborne Turnpike, Richmond, VA 23231
🎃 Jurassic Quest Drive-Thru is billed as the nation's best touring dinosaur exhibit will transform the outdoor parking area of the Richmond Raceway Complex (Ener Gate 4 at 900 Laburnum Ave., Richomond, VA 23222) into an interactive drive-thru experience, featuring over 70 moving and life-like dinosaurs, as well as our 50 foot-long Megalodon! The drive-thru experience has seen over 500,000 and 1,000,000 people in attendance since launching the national tour in mid-July. Although the drive-thru experience means visitors will stay safe inside their vehicle, you'll still need to avoid the swinging tail of our 80 foot-long Spinosaurus.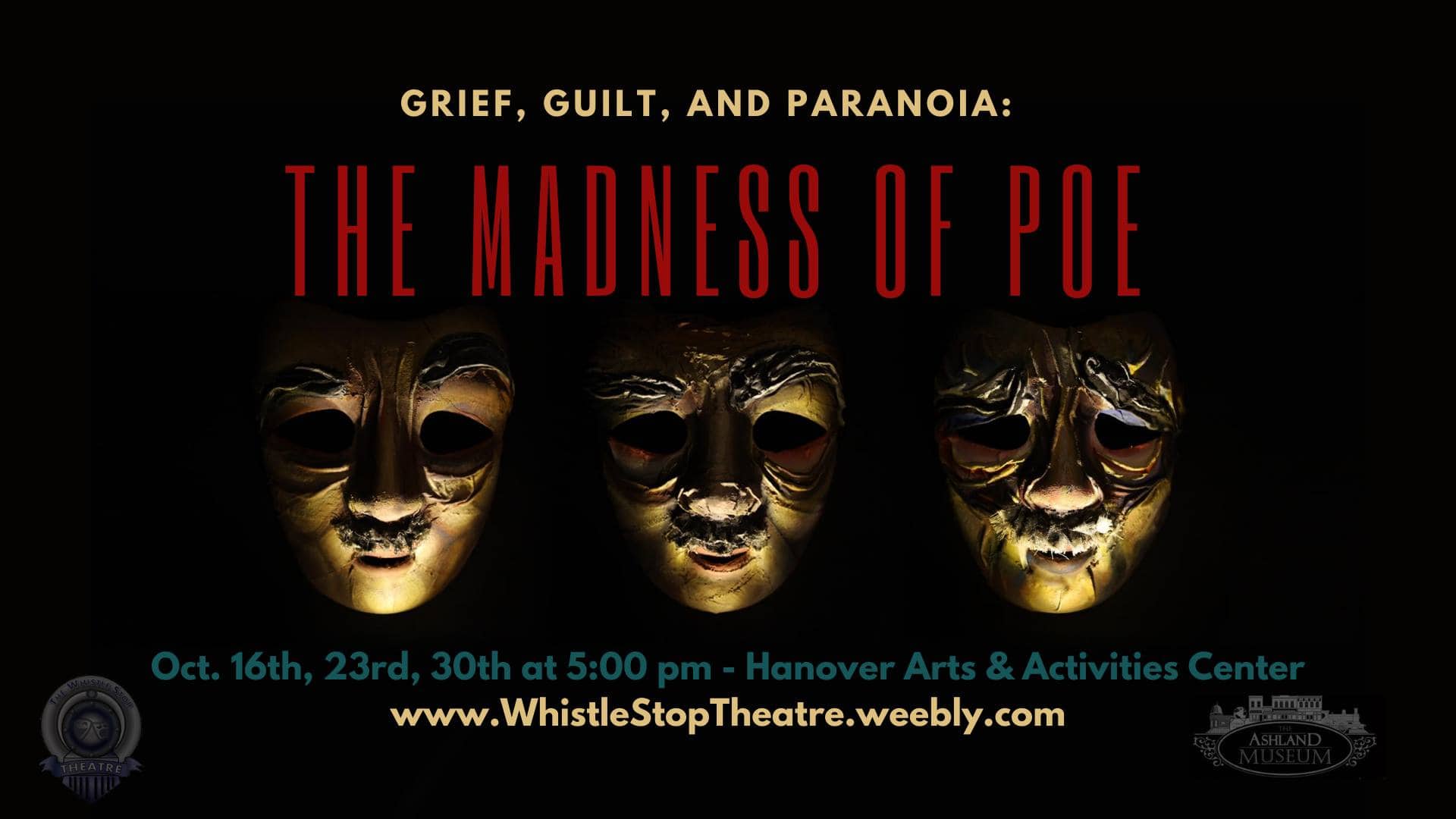 🎃 2020 – Get scared at Terror on the Farm which offers a plethora of scary situations at Ashland Berry Farm, 12607 Old Ridge Road, Beaverdam, VA 23015
🎃 Oct. 31, 2020 – Trunk or Treat at Naturally Unique in Colonial Heights
Throughout October – The Byrd Theatre (2908 W Cary St. Richmond, VA) screens scary stories – big screen classics, special events, family classics and annual traditions making Halloween Horror Month come to life on the big screen.
Many area drive ins are also showing scary cinema.
🎃 Creepy Hollow Scream Park, 14437 Stone Horse Creek Rd., Glen Allen, VA 23059
Creepy Hollow Scream Park, 14437 Stone Horse Creek Rd., Glen Allen, VA 23059 – series of attractions take you into the depths of Creepy Hollow where you'll experience first-hand the horrors of Dr. Ulysses S. Farrington's experiments, you'll feel the breath of the spirits encircling you, and you'll witness what has become of those not fortunate enough to escape from the Doctor's clutches. Creepy Hollow Scream Park is filled with spooky scenery, amazing illusions and scary surprises. It's a unique experience designed to entertain you at every turn. This is scary entertainment and may not be appropriate for small children or those faint of heart. Scream Forest an intense walking adventure. We take you out to the woods…leave you…with nothing between you and the creatures of the night…where no one cares if you Scream!
🎃 Enjoy Halloween fun at Busch Gardens with treats by day and trickery by night at the ALL-NEW Busch Gardens Halloween Harvest limited capacity special event. On select dates Oct. 1 – Nov. 1
🎃 Goochland Parks and Recreation has a number of Halloween themed events
Restaurants/Bars:
The Haunt at SWITCH Pop-up Bar is pop-up is featured through the month of October (http://switchrva.com) Just in time for Halloween. 13 West Broad St. Richmond, VA
Related post: See more Halloween Food Deals:
Krispy Kreme:
Kings Dominion is closed for the remainder of 2020
Cancelled: Midlothian Village Day Festival
Cancelled: Pumpkin Fest – Gayton Crossing
Cancelled – Canal Walk Pumpkin Patch & Harvest Boat Rides
KEEP CHECKING BACK FOR UPDATES ON CANCELLATIONS
Saturday, October 31, 2020
To learn about discounts to fun October shows and events, sign up for deals through Goldstar. Learn about more Richmond, October festivals, entertainment and arts events. And don't forget to check the list of the Top FREE Things to Do in Richmond for more good ideas.
Be sure to subscribe to email updates, follow @rvacheap on Twitter or like RVA (Richmond) on the Cheap on Facebook to stay in the know about the latest freebies & deals.
More things to do in and around Richmond: