How would you like to save money on your taxes and help someone at the same time? Donations to local charities can help you do just that. Things you no longer use may have tremendous value for others. Clothing, shoes, books, electronics, furniture, and even cars can be donated to non-profit organizations where they will be re-purposed and distributed to those who need them.
Don't wait until December 31st to consider donating – do it now! Clean out some space for the holidays or just get things organized. Simply your life for the coming year and start out with a minimalist attitude. You may find that clearing your house, basement, or garage can also help clear your mind.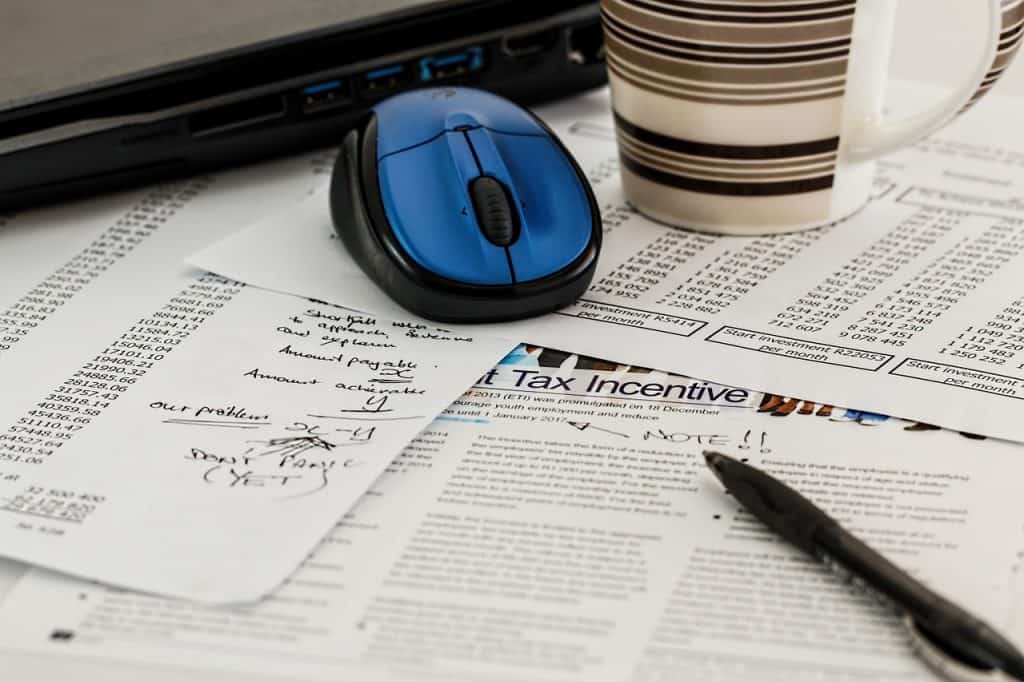 Here are some great places that accept donations and provide you with a tax-deductible receipt. You can verify which organizations are charitable by referencing the IRS Exempt Organizations Select Check website or the Charity Navigator website.
According to Forbes, important points to remember when organizing your records for what you have donated:
Keep a list of items you are donating along with the receipt
Make sure to document the condition of the items donated
If you are not sure how to value the item, a good rule of thumb is to see how much the organization you are donating it will sell it for
If donating food, keep the receipt from the store where the item was purchased and be sure to get written acknowledgment of the donation
Consider taking pictures of items donated (particularly high-value donations)
Visit websites for details on what items they accept. Some locations accept lots of items including furniture and cars, while others may only accept gently used clothing, shoes, or other smaller items. And don't forget about donating books! CMoR, Richmond Public Libraries, and VCU Libraries accept donated materials any time of year too. You can also check with local churches that often accept donations.
Here are some worthy Richmond area organizations to donate to:
Children's Museum of Richmond Book Bank
Dress for Success Central Virginia
Friends of Richmond Public Library
VCU Books and Other Materials Donations
Don't have extra funds to give this year? Consider donating time to make a difference in Richmond.
Related post 2020 December holiday fun and FREE events around Richmond
Be sure to subscribe to email updates, follow @rvacheap on Twitter or like RVA (Richmond) on the Cheap on Facebook to stay in the know about the latest freebies & deals.
More things to do in and around Richmond: