A year ago, when Covid made us all stay home, I started looking for fun and inexpensive ways to make this change exciting for my kids. That's when I found these everyday holidays! Every month I scroll through the list on NationalToday.com and pick a few of my favorites to celebrate. Sometimes we do several during the month and sometimes we only get to a few. The kids still enjoy it!
Here is a list I put together of my favorites for the month of April. Many days have more than just one choice (Like April 1st is also National Burrito Day!) so definitely check out the link and pick a few to celebrate with your kids!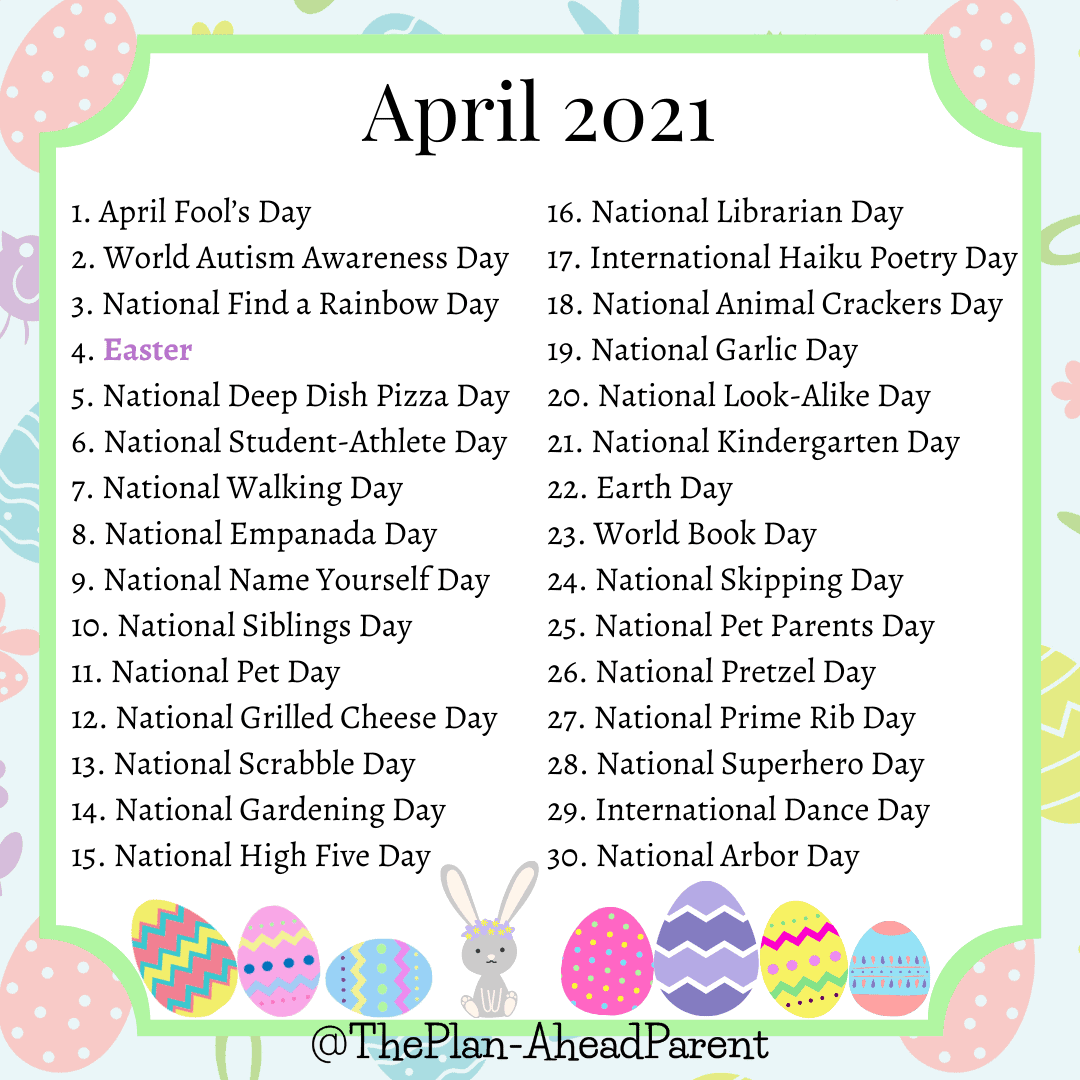 — By Deni Schiren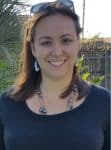 Deni Schiren is a Midlothian, VA based mom to two young girls. Before becoming a stay-at-home mom she lived in central Florida and graduated from Daytona Beach College with a degree in Sign Language Interpretation. She worked in Florida's public school system for a few years before relocating to the Richmond Area with her family. She is now a homeschool mom and runs the 'Plan-Ahead Parent' Facebook group and documents her efforts visually on Instagram at the.plan.ahead.parent.
See more posts focusing on fun with kids around Richmond.
Be sure to subscribe to email updates, follow @rvacheap on Twitter or like RVA (Richmond) on the Cheap on Facebook to stay in the know about the latest freebies & deals.