Are the kids out of school for Spring Break and looking for something to do? How do you plan to keep them busy? We've found lots of FREE and low cost events in the Richmond area at museums, nature centers, attractions, spring break camps and more.
Many Richmond area museums, like the Children's Museum participate in Museums for All, where guests receiving food assistance receive reduced admission.
⭐️CHECK OUT THESE RICHMOND AREA ATTRACTIONS & EVENTS CALENDAR OVER SPRING BREAK ⭐️
Let us know of other events or ideas to add by emailing news@rvaonthecheap.com.
⭐️ Enjoy this listing as it is being continuously updated ⭐️
🚗 Be a tourist in your own town! Try traveling on a tank on these kid-friendly, road trips.
⭐️ OFF The WALL, Indoor Bounce & Party Place, Open Everyday during Spring Break from noon to 7pm. $12 per child (10 & under only) 1 adult included with each child. everyone needs socks.
⭐️ Richmond Area Farms Offer Families Opportunities to See, Learn about Animals
⭐️ Nearby Virginia State Parks Provide Natural Escape and Outdoor Activities
⭐️ Virginia Beach Attractions Offer Engaging Activities Beyond The Surf
⭐️ Trainspotting Fun in Richmond
⭐️ Review: Virginia Living Museum and Virginia Air and Space Science Center are worth the trip
⭐️LOVEworks Signs Around Richmond
⭐️ Richmond's Museums Highlight History, Art, Science and More
⭐️ The Ultimate List of RVA Parks and Playgrounds
⭐️ Richmond Abounds With Bounce! A Roundup of Indoor Trampoline Parks
Keep Checking Back for this Growing List of Spring Break Camps
•
Art Factory Spring Break Camp –
at the Art Factory play cafe & party place. Spend your day off from school at the Art Factory! Our art camps are perfect for kids ages 6-13 years old. Each day we will be creating all different types of arts and crafts including a Creative Canvas class!
•Visual Arts Center of Richmond
Spring Break ArtVenture, is a one-week art camp timed to coincide with the public school holiday. Spring Break ArtVenture offers morning, afternoon and full-day options.
Morning classes run from 9 a.m. to noon
Afternoon classes run from 1 to 4 p.m.
Need a full-day solution? Enroll your child in a morning and afternoon class!
Victoria's Kitchen Spring Break Camp
Spring Break Bundle (Mon-Thurs)
*Lunch Included
9:30 am – 1:30 pm
Ages: 5 – 13
School's out for Spring Break! We have some Awesome Baking & Cooking Activities & Movie Time!
Sample Menu: Pizza Pretzels, Asian Stir Fry, Creamy Tuscan Chicken, Strawberry Crunch Cucpakes, Cinnamon Sugar Twist, 3 layered Cookies & Cream Cake!
$310 per child or $78 Daily
*Menu subject to change
Upcoming Sessions
Dates: Apr 3, 2023 – Apr 6, 2023
Total of 4 sessions
⭐️CHECK OUT THESE RICHMOND AREA ATTRACTIONS & EVENTS CALENDAR OVER SPRING BREAK ⭐️
⭐️ Get ready for a day of play at the Children's Museum of Richmond REVIEW: Play is Fundamental at the Children's Museum of Virginia
⭐️ All during Spring Break, the grounds and gardens at Maymont will be open to the public for spring/summer hours from 10am-5pm. The Robins Nature Center is open Sat. & Sun. from 10am-5pm. The Farm & Wildlife Habitats are open daily from 10am-5pm https://maymont.org/visit/
⭐️See more animals in the area: Richmond Area Farms Offer Families Opportunities to See, Learn about Animals
⭐️ Volunteer opportunities for teens with Hands on Richmond and other sites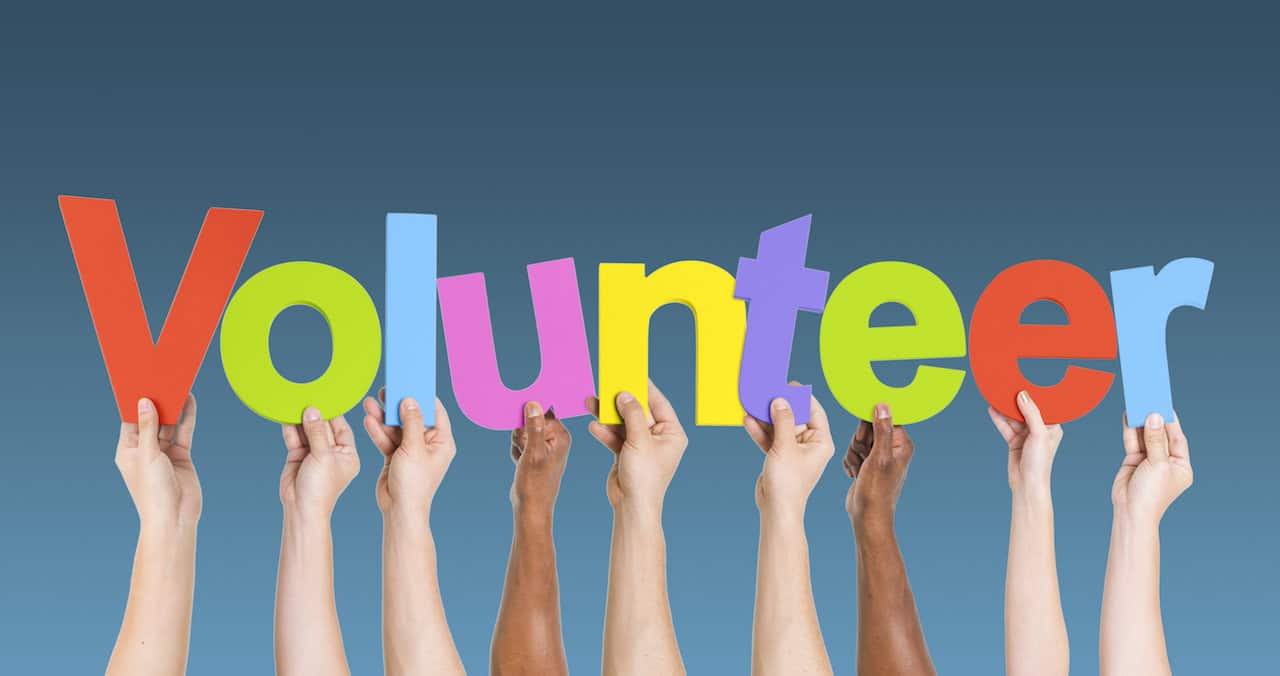 re-creates everyday 17th-century life in the second successful English settlement and in the Virginia Indian site of Arrohateck.
Surrounded by the 810 acre Dutch Gap Conservation Area, the living history museum offers exceptional Pre-K-12 and adult education programs, and both indoor and outdoor meeting and special event space.
Henricus Historical Park is a nonprofit 501(c) (3) organization that operates in partnership with the Henricus Foundation and the counties of Chesterfield and Henrico.
http://www.henricus.org/

Meadow Farm Museum at Crump Park
is a historic home and farm of the Sheppard family with farm animals, exhibits, and interactive demonstrations. 3400 Mountain Rd Glen Allen, VA 23060
🌲 Love nature? Visit Three Lakes Nature Center, 400 Sausiluta Drive Henrico, VA 23227 , FREE
Do you know of a kid-friendly event occurring during Spring Break? Send it in to add to this list at news@rvaonthecheap.com
Be sure to subscribe to email updates, follow @rvacheap on Twitter or like RVA (Richmond) on the Cheap on Facebook to stay in the know about the latest freebies & deals.