Presidents Day this year is on Monday, February 15, 2021. The federal holiday brings together President Abraham Lincoln's birthday on Feb. 12, 1809 and President George Washington's birthday on Feb. 22, 1732. These dates have been combined for a Monday holiday, which is a legal holiday in most states. Schools, banks and post offices are closed. Typical activities are ceremonies. And usually school children study the leaders' biographies and Lincoln Gettysburg Address. Typical food you can eat is cherry pie because George Washington told his father " I cannot tell a lie" when he chopped down the cherry tree.
As a federal holiday even if your kids aren't already home (thank you COVID) they will be on that day! Here are some fun crafty and educational ways you can celebrate with your kids while they are home with you. The links give you the how-to from various sites.
Make a George Washington (cotton ball) powdered wig.
2. Make an Abraham Lincoln-style Stovepipe hat.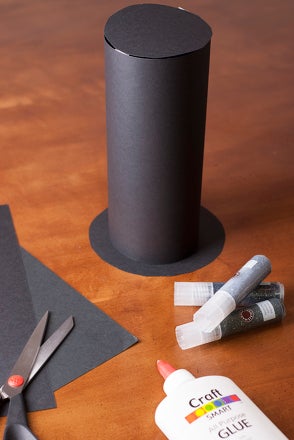 Make a fun Presidential Lunch.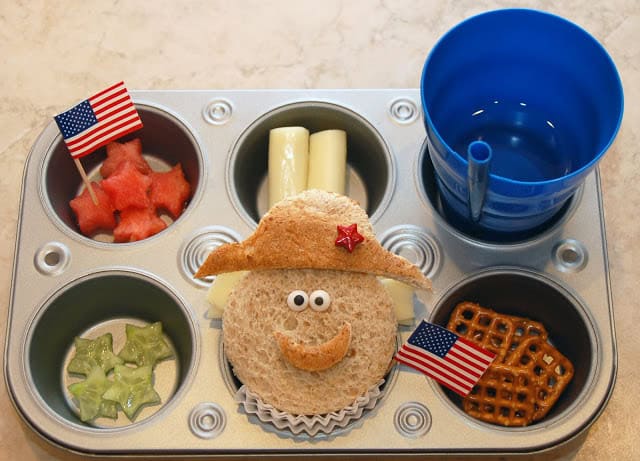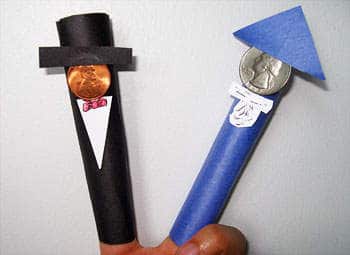 Presidents Day George Washington paper bag kid's craft activity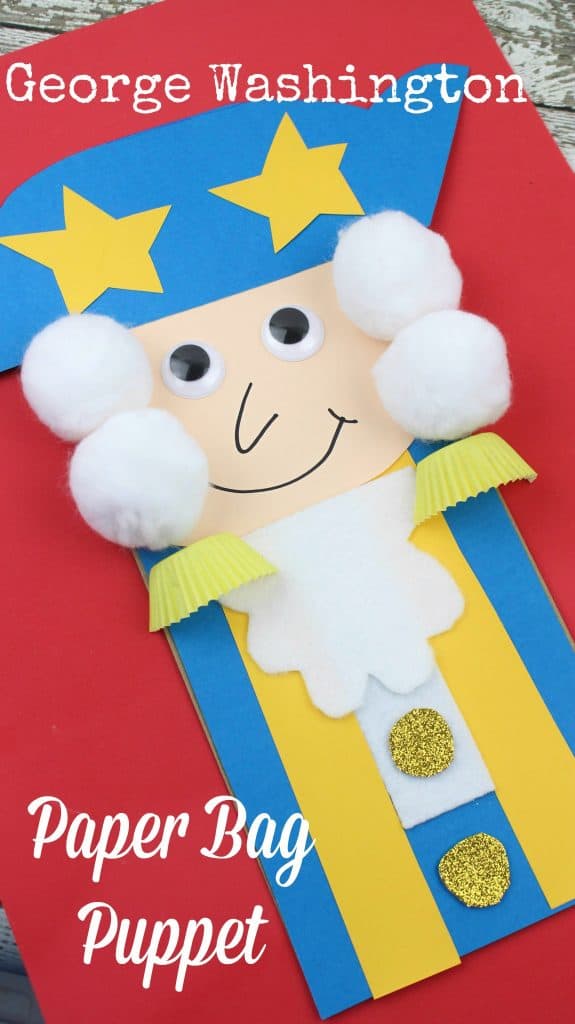 6. Read a Presidents Day book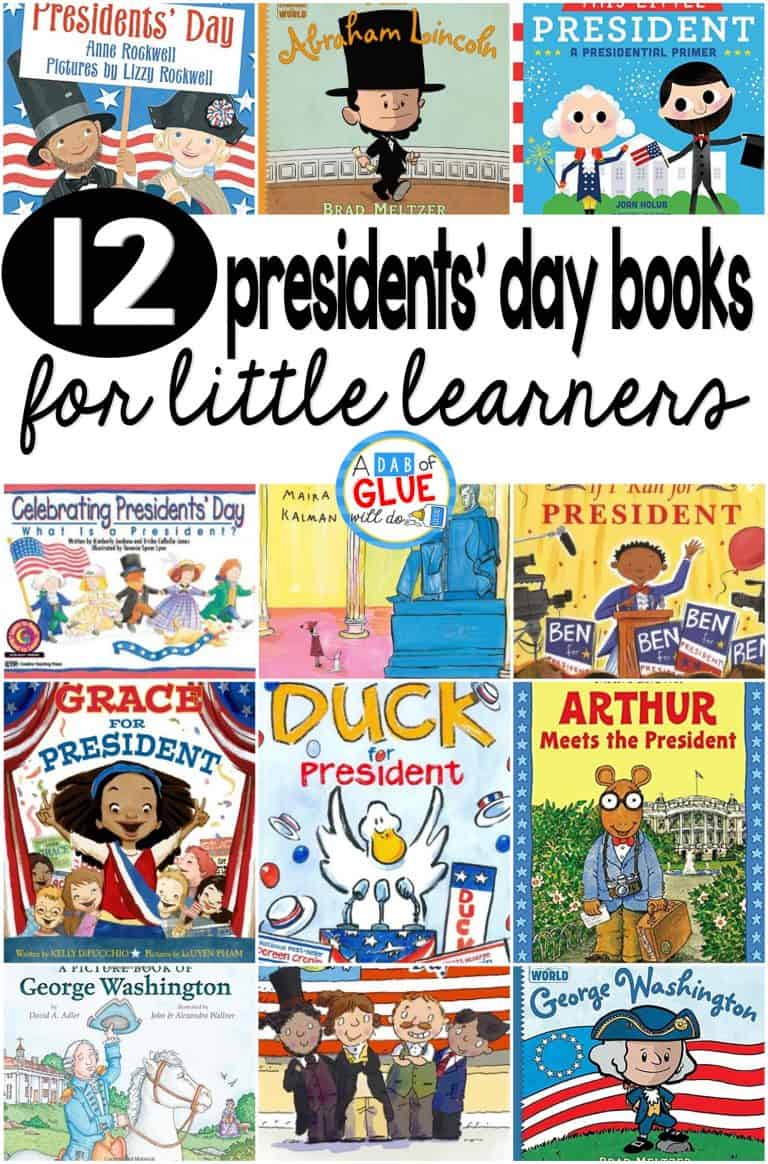 Learn this presidential song (or sing any song about America!)
Check your area for historical (outdoor) places to visit. Are there any local battlefields for you to take a walk around? How about a former presidents home? Are you close to Washington DC and want to take a stroll by the White House? Even if you do not have any of these sites close by or maybe you do not want to go out in public, you can still even just take a family walk together.
– By Deni Schiren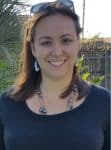 Richmond on the Cheap contributor Deni Schiren is a Midlothian, Virginia based mom to two young girls. Before becoming a stay-at-home mom she lived in central Florida and graduated from Daytona Beach College with a degree in Sign Language Interpretation. She worked in Florida's public school system for a few years before relocating to the Richmond Area with her family. She is now a homeschool mom and runs the 'Plan-Ahead Parent' Facebook group.
Related post: Presidential Landmarks in Virginia offer a Stark Lesson in Black History
Be sure to subscribe to email updates, follow @rvacheap on Twitter or like RVA (Richmond) on the Cheap on Facebook to stay in the know about the latest freebies & deals.
More things to do in and around Richmond: