There are plenty of ongoing summer concerts around RVA and many are FREE. Visit the sites below for dates and times of concerts.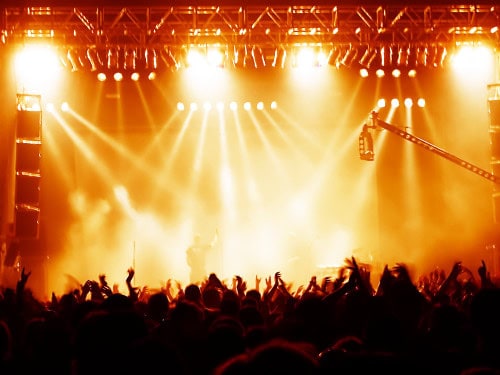 Summer Concert Series Around Richmond:
Are you an organizer of a concert series? Send in the information to news@rvaonthecheap.com
Be sure to subscribe to email updates, follow @rvacheap on Twitter or like RVA (Richmond) on the Cheap on Facebook to stay in the know about the latest freebies & deals.
More things to do in and around Richmond: