March is Women's History Month Every year, by order of a presidential proclamation, the month of March is set aside to honor the contributions of women throughout American history. There are numerous events going on around Richmond that celebrate women and lots of ways to celebrate and learn about women through history on your own.
You can always head over to the Virginia Women's Monument: in Capitol Square which depicts 12 women from around the Commonwealth as bronze statues. Each woman is from a different area of Virginia, and made a unique contribution to history. An artist, teacher, physician and seamstress are only a few of the professions represented by these outstanding women. While paying homage to these women and their work, the monument serves as a reminder that one can make change from anywhere, by using individual gifts.
The month of March was selected due to International women's day being March 8th. What started out in 1978 as "Women's History Week" in Santa Rosa, CA has grown exponentially as communities across the country initiated their own celebrations.
Two years later, in 1980, the National Women's History Project (now known as the National Women's History Alliance), successfully lobbied for national recognition, and that February, President Jimmy Carter issued the first Presidential Proclamation declaring the week of March 8th "National Women's History Week."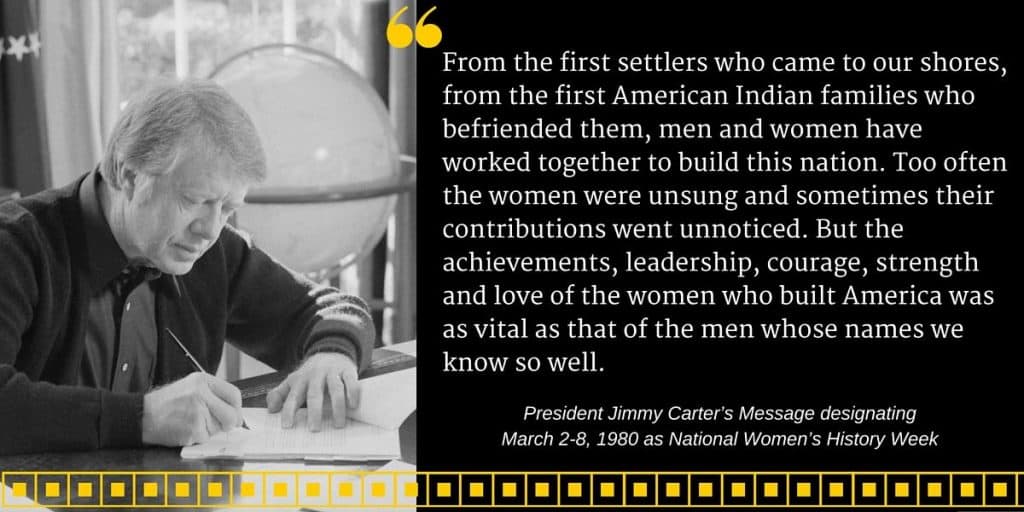 During Women's History Month, there are many ways you can honor and celebrate some of the most amazing women in history.
– By Deni Schiren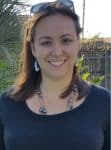 Deni Schiren is a Midlothian, VA based mom to two young girls. Before becoming a stay-at-home mom she lived in central Florida and graduated from Daytona Beach College with a degree in Sign Language Interpretation. She worked in Florida's public school system for a few years before relocating to the Richmond Area with her family. She is now a homeschool mom and runs the 'Plan-Ahead Parent' Facebook group and documents her efforts visually on Instagram at the.plan.ahead.parent.
Be sure to subscribe to email updates, follow @rvacheap on Twitter or like RVA (Richmond) on the Cheap on Facebook to stay in the know about the latest freebies & deals.
It's almost spring! So plan to make time to:
Stage a do-it-yourself photoshoot at one of these Seven Spots To Enjoy Cherry Blossoms in the Richmond Area
Springtime is for visiting cute animals at petting zoos: Richmond Area Farms Offer Families Opportunities to See, Learn about Animals
Travel on a tank to see the lambs at Colonial Williamsburg (FREE)
Try new creative ways to dye Easter Eggs